We welcome your application for financial aid
Scholarship deadline March 31, 2019
Application deadline June 15, 2019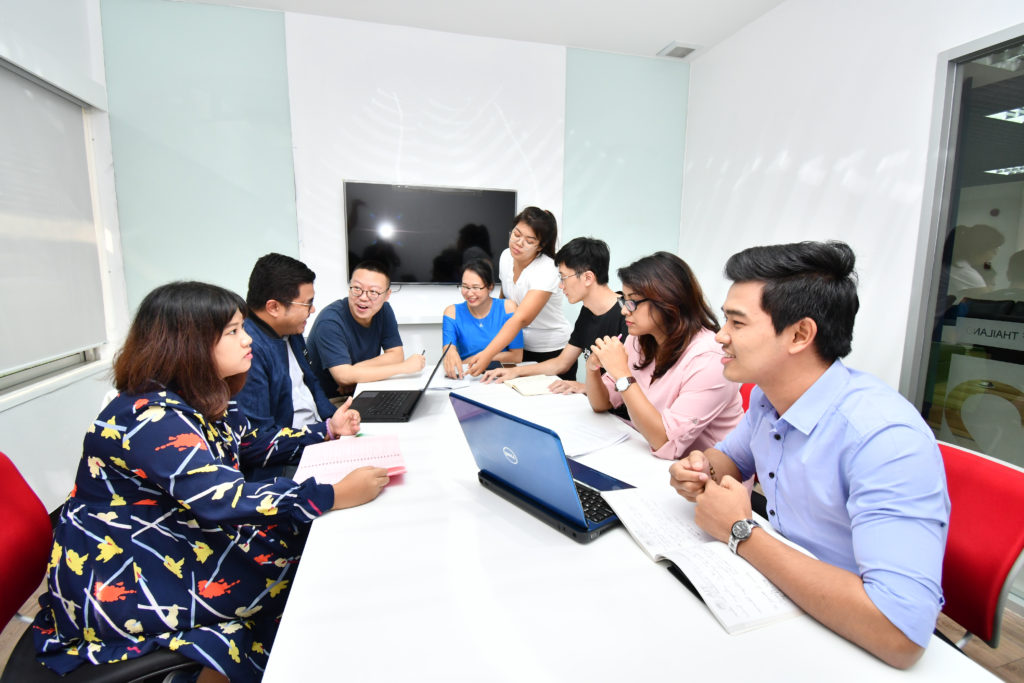 Scholarships are awarded on a very competitive basis.
Each scholarship award covers full tuition and registration fees plus accommodation, and a bursary for living expenses in AIT's residential campus, 
Scholarships for the Master's degree program cover the entire period of 22-24 months (four semesters)
Scholarships for the Doctoral degree program cover a 41-month period (7 semesters) 
These scholarship criteria may differ based on sponsors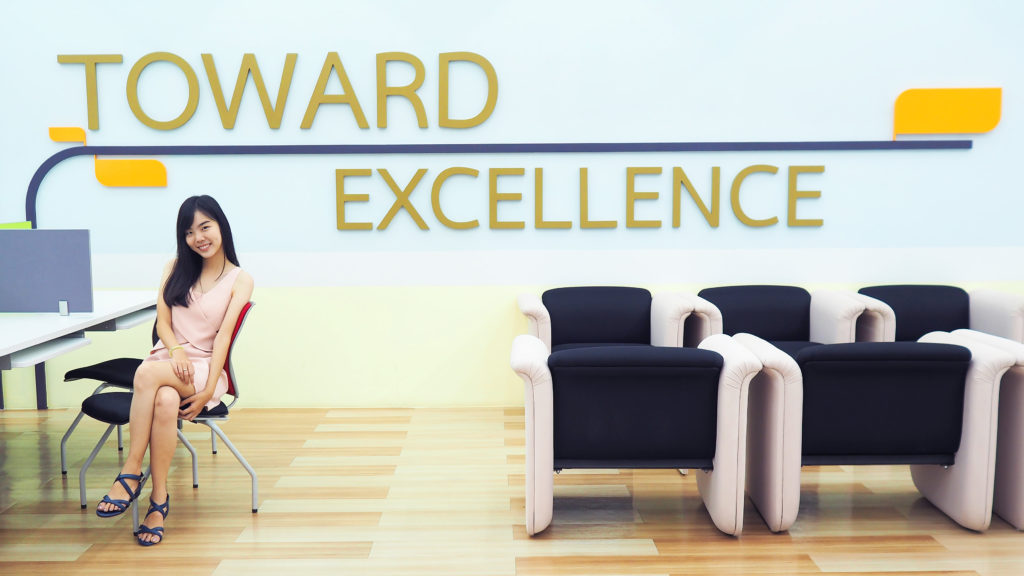 Development and Sustainability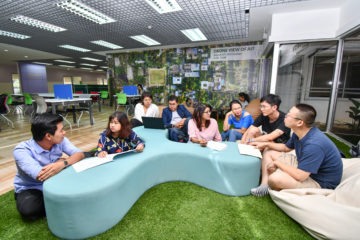 Development and Sustainability Program (DS)
Responds to the capacity building needs of the United Nations Sustainable Development Goals (SDGs) in the Asian region and beyond as the concept of sustainability calls for expertise in both the environmental and socio-economic dimensions of long-term development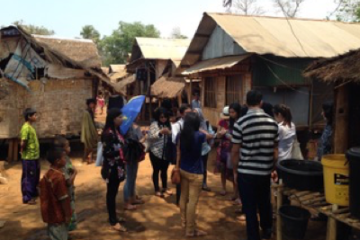 Gender Development Studies(GDS)
Develops scholars and analysts who can integrate a gender approach to development planning and management as well as highlight practical applications for academic research in gender and development, including the Sustainable Development Goals, globally and more specifically in Asia
Natural Resources Management (NRM)
Rapid decline of natural resources has increasingly threatened sustainable development. Natural Resources Management focuses its teaching and research on understanding and assessment of the impacts of decision making and international policies on natural resources management through the use of various analytical frameworks, methods, tools, and technologies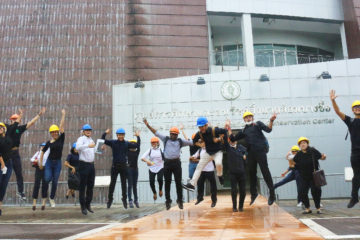 Urban Environmental Management (UEM)
Responds to the need to examine urban growth and environmental problems from the management and planning perspectives to contribute to the development of sustainable and resilient cities. We focus on understanding urban dynamics and developing effective interventions using various decision support and instruments in multi-stakeholder setting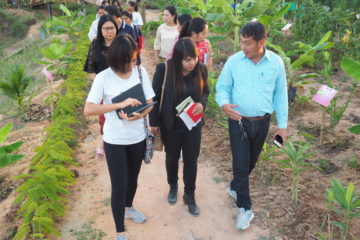 Regional and Rural Development Planning (RRDP)
Focuses on rural poverty, improvement of the quality of life, and social and economic development of rural areas. Practice oriented rural regional planning is carried out regularly at district and sub-district levels following a participatory and integrated approach, and attention is paid to management of development institutions, infrastructure and physical resources to strengthen rural communities for sustainable development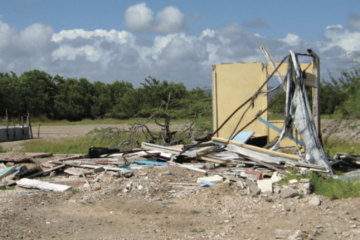 Disaster Preparedness, Mitigation and Management (DPMM)
Disasters have become a huge threat. Rapid population growth, urbanization, poverty, and climate change have increased the vulnerability of many Asian countries. Disaster Preparedness, Mitigation and Management is offering interdisciplinary degrees and short-term trainings for capacity-building and skill development
Good opportunity to Study in AIT
Scholarships Available and Eligibility
Related to Department of Development and Sustainability
AIT Fellowship is a form of financial aid that provides an opportunity for admissible students from all over the world to study together at AIT. It helps subsidise part of the study cost by covering full, or a portion of, tuition for qualified students while the students are responsible for the rest of the tuition, the registration fees (20,000 Baht per semester to maintain student status) and the living expenses (around 11,500‐15,000 Baht per month).
Each school has its Selection Committee. The Selection Committee will propose the value of fellowship grant for each applicant (if eligible) for approval by the School Dean. This fellowship grant can only be given once before the enrollment and cannot be changed over the entire study period.
[More info] click
Basic requirements for scholarships for the August 2019 intake include:
Degree Certificate and Transcript of Undergraduate Degree and / or Master's Degree
Submitted transcripts are needed from first to final year
Two Letters of Recommendation
Either by filling the online form or sending the recommendation letters via email
English Language Requirements:
TOEFL (Computer based: 213) and IELTS: 6 (writing and overall) or equivalent
Please read the  English Language Requirements for more information
A brief research proposal (4 – 5 pages)
(For doctoral applicants only)