Accepting an offer letter from AIT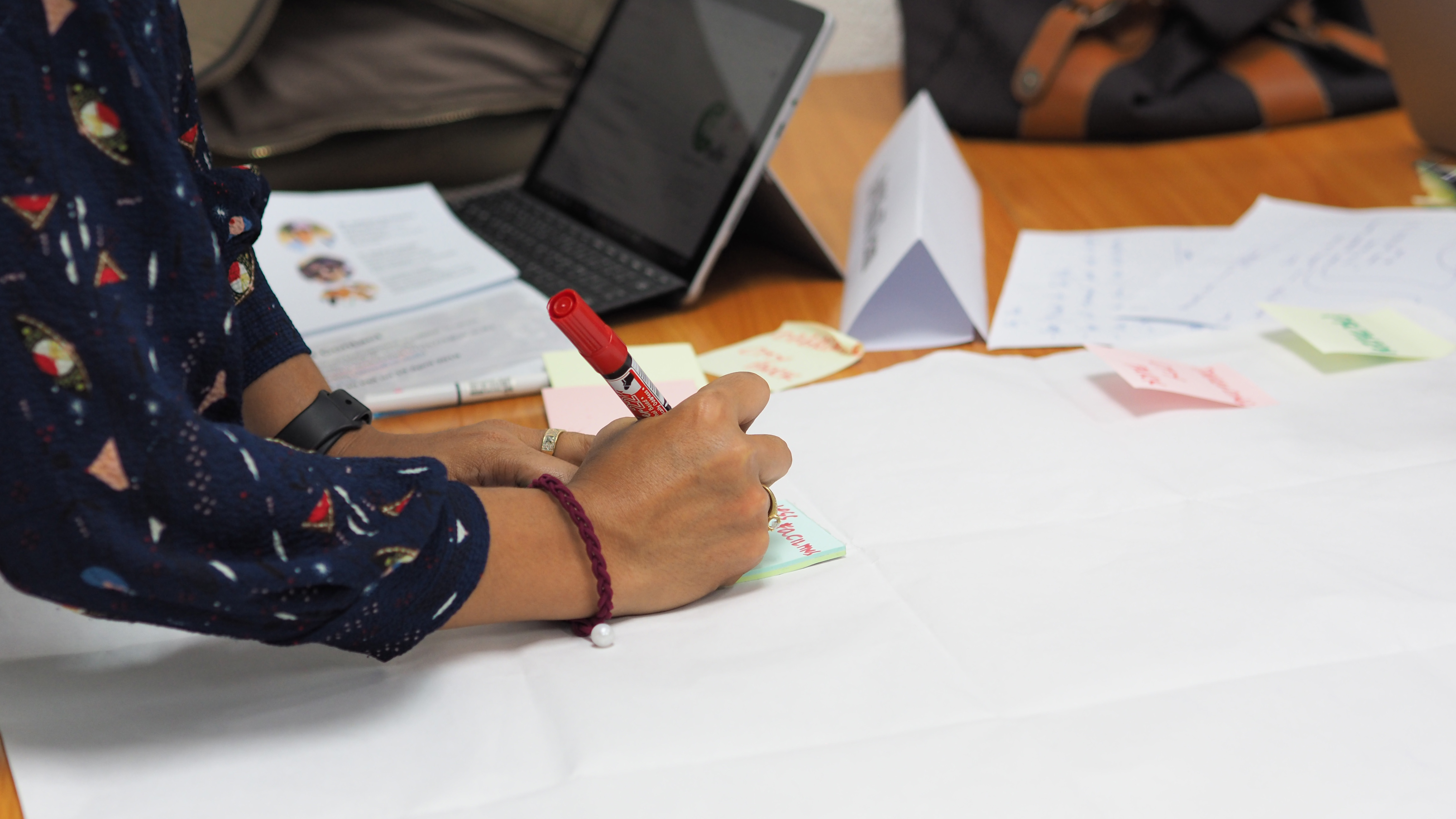 The offer of admission letter provides details on the study program at AIT, financial conditions and required documents to be submitted. The applicant must confirm acceptance of the offer of admission. Upon confirmation, the AIT Admissions Office will send a Certificate of Admission and Visa Letter to apply for education visa "ED" to be issued only after the applicant has sent back the following documents, duly signed and certified: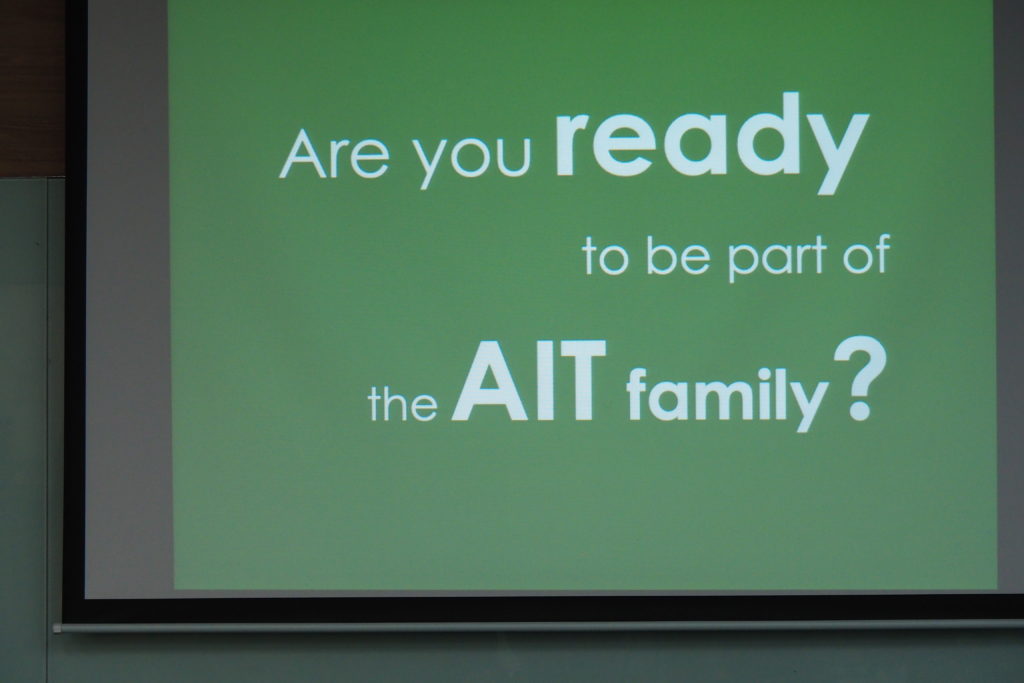 (1) Acceptance of Admission
Please download the form specific program to confirm or decline the offer.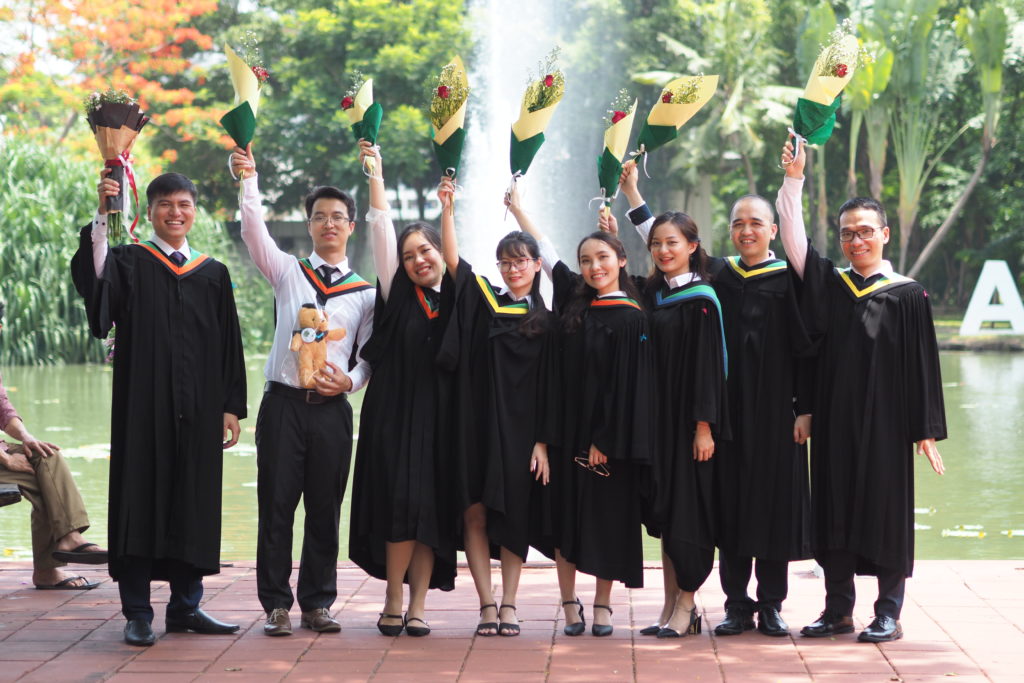 (2) Certificate of Health
To be completed by the Examining Physician
(3) Financial Assurance Form and Financial Acceptance Form
(4) In case of admission with scholarship, the Notice of Financial Support Form, as well as other required documents mentioned in the offer letter.
To submit those documents, please login to the admission system, then upload the documents with your signature.
Wish you submit the acceptance documents soon.
Development and Sustainability
Guidance for Applicants Offered Admission
Annex 1 AIT English Requirement
Accommodation to new Students
Important:
The conditions of the offer of admission are not negotiable and cannot be changed after your enrollment at AIT.
Please note that without the confirmation of admission and particularly without the proper ED visa approval from the Thai Embassy, applicants from outside Thailand must not proceed to Thailand.