Department of Development and Sustainability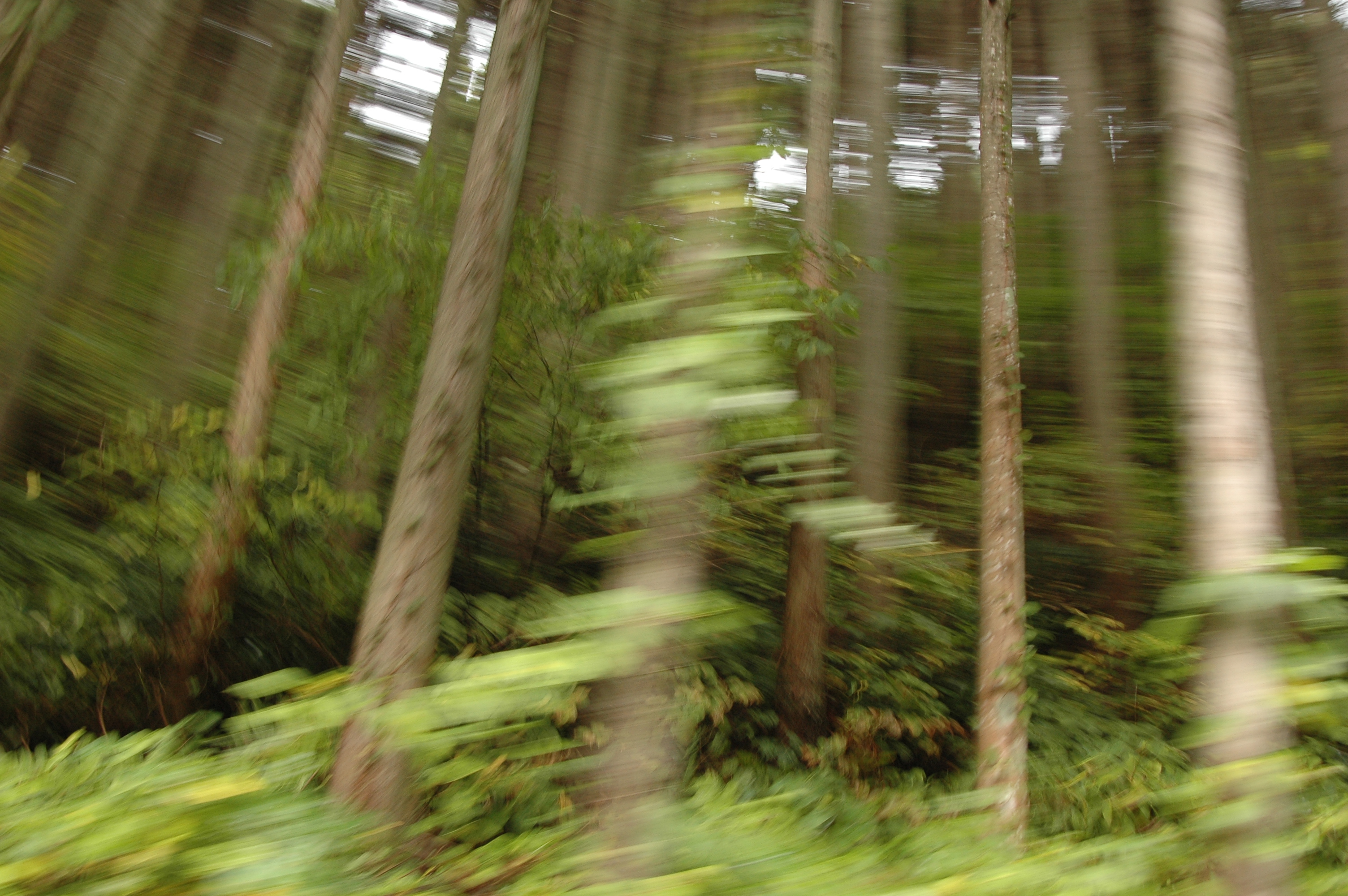 Department of Development and Sustainability (DDS) aims to respond to emerging challenges to sustainable development in Asia and rest of the world. The world is rapidly changing economically, socially, politically as well as culturally. In order to effectively address various emerging issues, we need to have critical and deep analysis of contexts under a multiplicity of identities – be it by gender, religion, ethnicity, class, age, geographical location, livelihood, etc.
There are urgent needs for professionals who are able to apply multi-disciplinary approach to problem solving, with in-depth understanding and responsiveness to the various needs of women and men.
We strive to generate knowledge and approaches to meet these needs in the region.
To develop a next generation of leaders who are able to address emerging and rapidly changing development needs involving various resources – natural, human, social, economical or political
To serve the society by producing analysis and grounded knowledge that will contribute to improve practices for sustainable development
The Department employs an interdisciplinary approach to train and produce highly skilled professionals in the fields of Gender and Development Studies; Natural Resources Management; Regional Rural Development Planning; and Urban Environmental Management; and Disaster Preparedness, Mitigation and Management.
Our graduates work for local and international research institutions; universities; government and non-governmental organizations; as well as international organizations such as the United Nations (UN), World Bank, Asian Development Bank (ADB), Asian Disaster Preparedness Center (ADPC), International Federation of Red Cross and Red Crescent Societies (IFRC), and others.
Department of Development & Sustainability
School of Environment, Resources and Development
Asian Institute of Technology 
Room S202, Academic Building,
P.O.Box 4  58 Moo 9, Km 42, Paholyothin Highway, 
Khlong Luang, Pathumthani, 12120 THAILAND
Email: ds-hod@ait.ac.th
Tel: (+66) 2524 6387; (+66) 2524 5668
Fax: (+66) 2524 6431