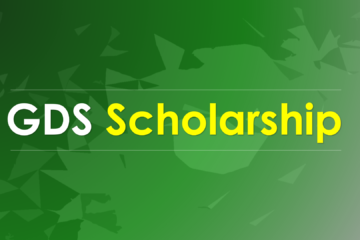 Scholarship available for Japanese national for master's degree in Gender and Development Studies at Asian Institute of Technology, Thailand.
Two-years MSc. tuition is covered by scholarship.
The student will pay the following: Airfare, visa fees, insurance, student union fees, living expenses, registration fee of 20,000 Baht per semester (4 semesters).
The classes will start in August 2020.
(more…)