Responds to the need to examine urban growth and environmental problems from the management and planning perspectives to contribute to the development of sustainable and resilient cities. We focus on understanding urban dynamics and developing effective interventions using various decision support and instruments in multi-stakeholder setting. 


Urban sustainable land use planning and management, Management of urban infrastructure and services, Environmental systems analysis and sustainability assessment, Adaptation approaches to disaster risks and climate change.
Urban Environmental Management academic program is well-regarded internationally by donor agencies, governments, and private sector organizations and companies. The program is taught by multi-disciplinary faculty in small-group settings to work closely with students and address individual interests and concerns. With its long history of over 30 years of teaching students from across the world, recent students have come from 20+ different countries and a wide variety of professional and academic backgrounds.
Study with us to benefit from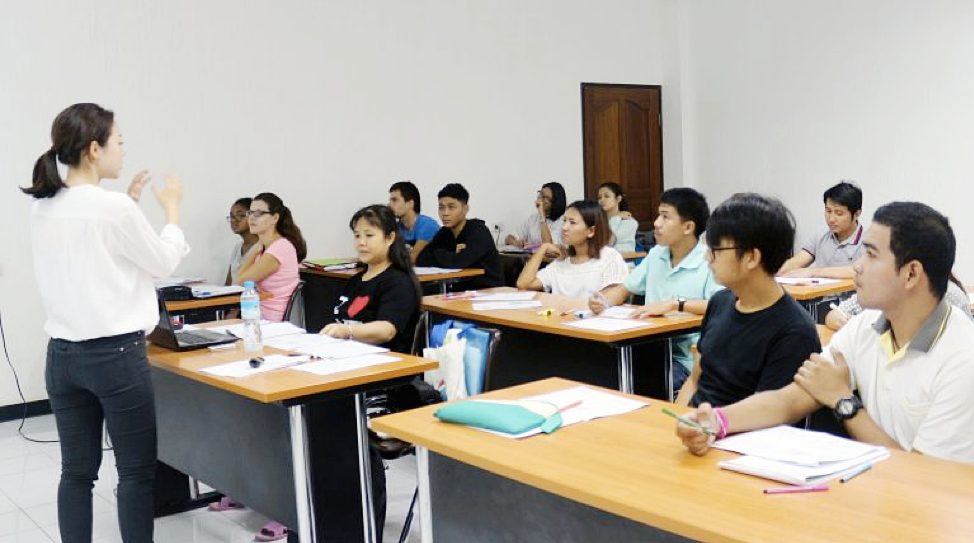 Gain first-hand experience of urban development and management concepts plus valuable work experience without additional costs.
UEM graduates emerge from the program prepared for professional work with the ability to apply UEM practices and principles in technical and development fields.
A notable strength of the UEM community is the great variety of regional and academic backgrounds of its staff and students.
Contact Us
Please feel free to contact us