Focuses on rural poverty, improvement of the quality of life, and social and economic development of rural areas. Practice oriented rural regional planning is carried out regularly at district and sub-district levels following a participatory and integrated approach, and attention is paid to management of development institutions, infrastructure and physical resources to strengthen rural communities for sustainable development. 
International development, agricultural development, Non-governmental organizations, Rural-urban relations, Regional planning etc.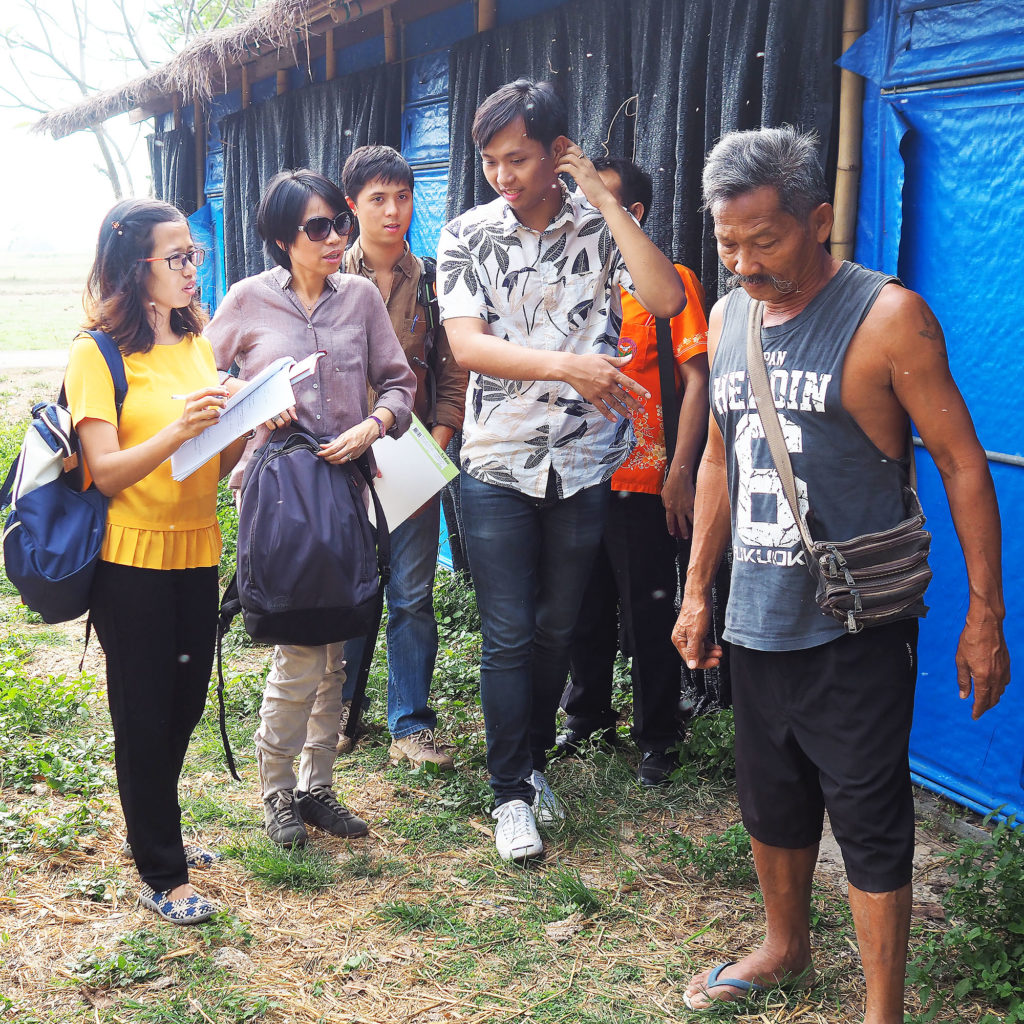 The courses are structured and offered sequentially to enrich theoretical and conceptual learning of the students followed by methods and techniques and application through planning workshop course as well as in thesis research. 
Rural and Regional Development
Decentralization and Governance
Agricultural Development Planning
Sustainable Development Theories and Practices
Rural-Urban Relations
Community Development Planning
NGO Management Policy and Development Administration
Social Research Methods in Development Planning
Regional Planning Techniques
Project Planning and Management
Research Design and Methods
Rural-Regional Planning Workshop
Public Policy
Geographic Information System (GIS)
Remote Sensing
Gender and Development: Principles and Concepts
Gender, Rural Livelihoods and Sustainable Development
Gender Analysis and Gender Responsive Development Planning
Integrated Natural Resource Planning and Policy
Spatial Information System in Natural Resource Management
Human Conflicts and Humanitarian Emergency Management
Community and Climate Adaption
WE ARE CONCERN ON POVERTY ANALYSIS, CONCEPTS AND PROCESSES OF RURAL AND REGIONAL DEVELOPMENT, COMMUNITY DEVELOPMENT PLANNING, AND MORE
Study with Us to Improve the Quality of Life in Rural Poverty
Job opportunities for graduates cover many areas of regional and rural development planning focusing on poverty alleviation, rural institutions, community participation, regional planning and project planning, implementation, monitoring and evaluation at international, national and local levels both for government and non-governmental organizations. There is a high demand for RRDP graduates particularly in developing countries for professional practices, teaching, research and consulting activities.
Contact us
Please feel free to contact us