Disaster Preparedness, Mitigation and Management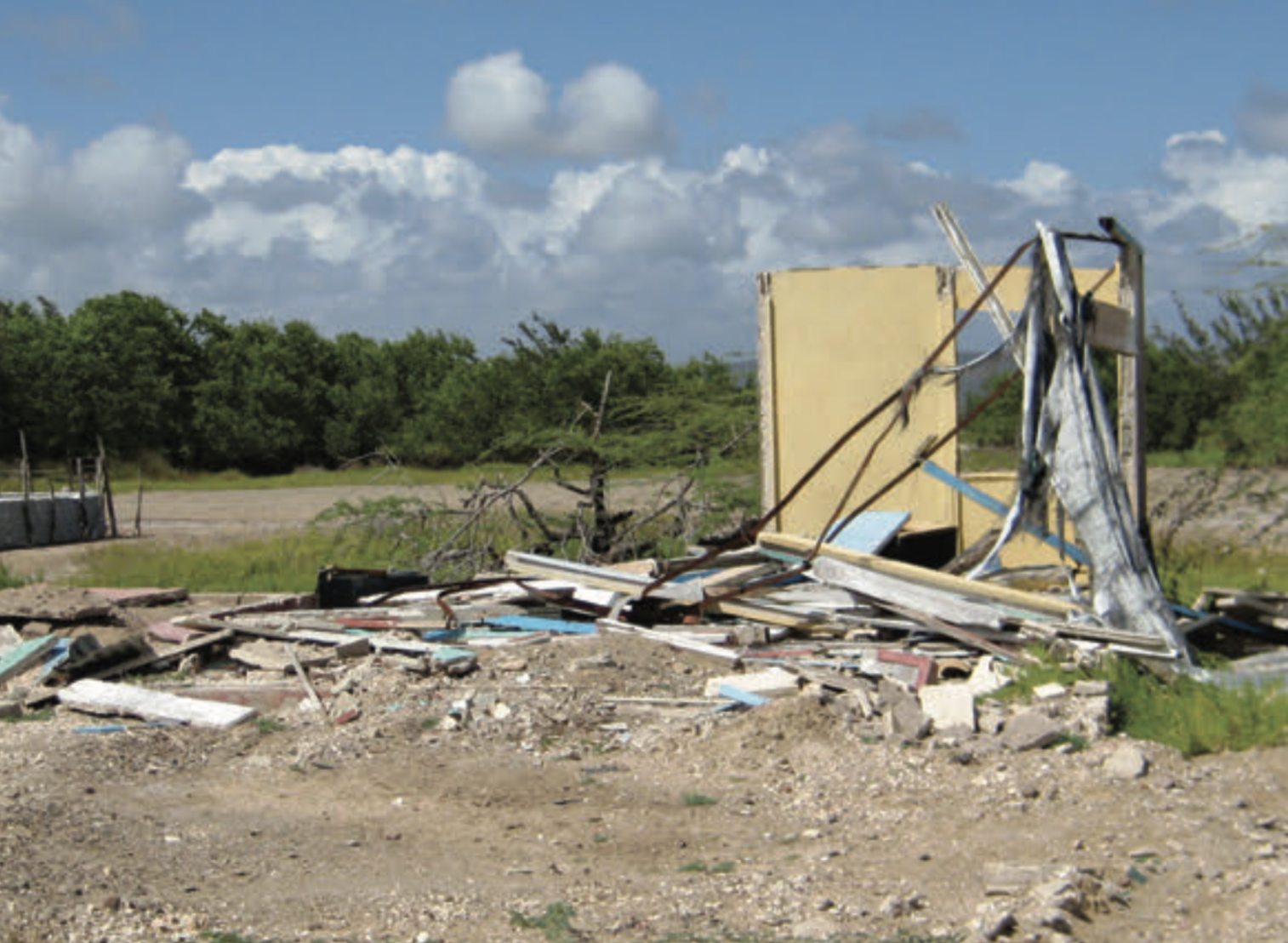 Disasters have become a huge threat. Rapid population growth, urbanization, poverty, and climate change have increased the vulnerability of many Asian countries. Disaster Preparedness, Mitigation and Management is offering interdisciplinary degrees and short-term trainings for capacity-building and skill development.
Disaster risk mitigation, Disaster risk science and engineering, Risk governance, Community based disaster risk management, Disaster management and sustainable development, Remote sensing and GIS.
We aim to produce high quality of professionals
for better contribution in disaster preparedness, mitigation and management
Floods and Droughts

Mitigation of Earthquake Disasters

Tsunami Science and Preparedness

Energy Technologies for Disaster Warning and Management

Climate Prediction and Early Warning Systems

Remote Sensing and GIS for Disaster Risk Management

Geospatial Technology for Disaster Risk Mapping

Human Conflicts and Humanitarian Emergency Management
Health and Ecological Risk Management

Coastal Resiliency and Natural Disaster Preparedness

EIA Framework for Disaster Management

Planning and Implementation of Disaster Emergency Management

Community Based Disaster Risk Management

Disaster Management in Urban Environmental Planning

Managing Disasters

Disaster Management and Humanitarian Assistance
Internships are a must for our Professional Master's Students. We also encourage all our students to do internships so that they can have exposure to disaster-related issues in the practical level.
Contact us
Feel free to contact us apc-dpmm@ait.ac.th