Thank you Dr. Meghnath Dhimal for a special lecture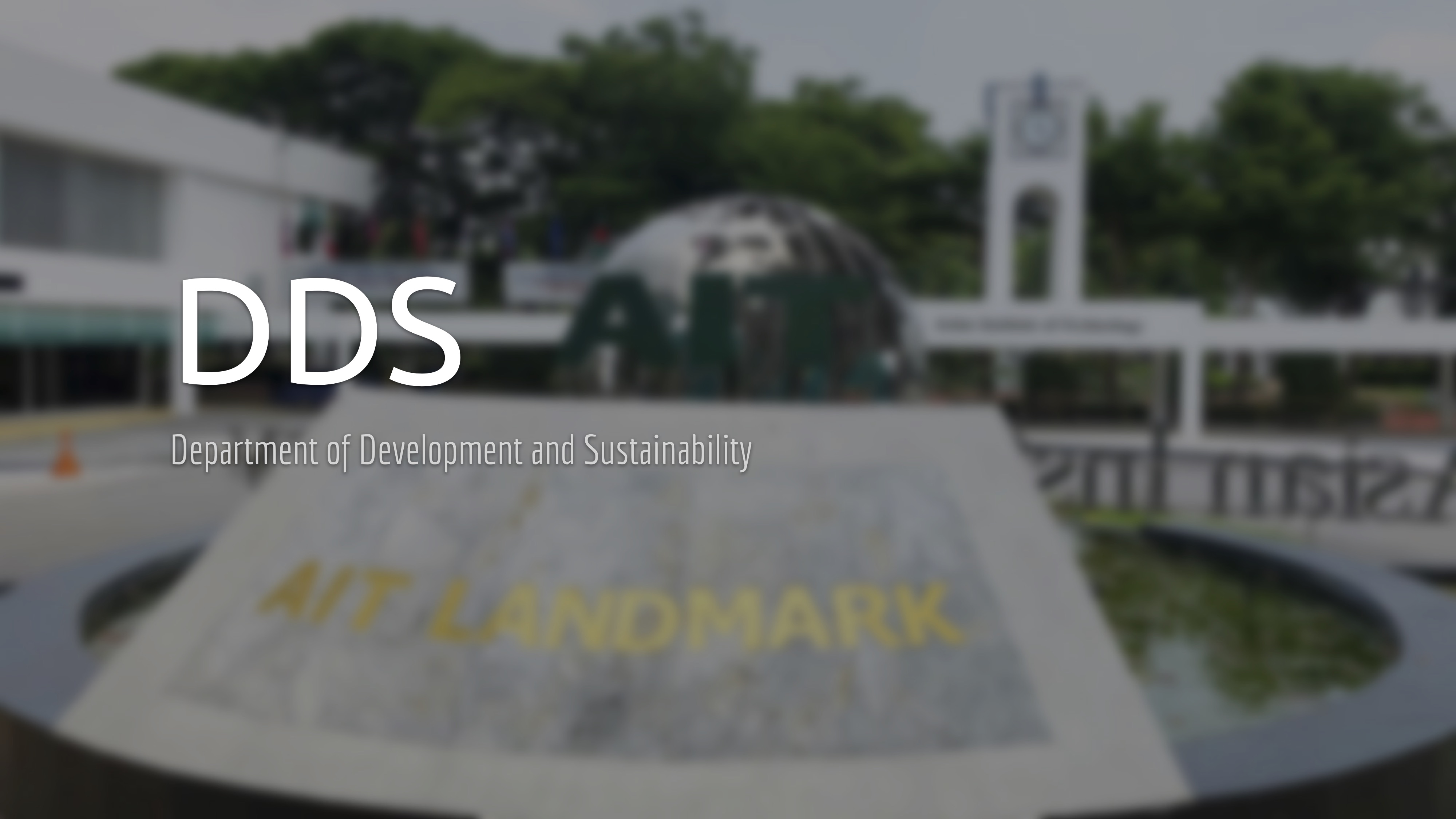 The Department of Development and Sustainability (DDS) was pleased to host Dr. Meghnath Dhimal for a special lecture on "Research methods in environmental health, social science and development planning".
Dr. Meghnath Dhimal is currently working as Chief Research Officer at the Nepal Health Research Council (NHRC), Government of Nepal, and is also a Guest Scientist at the Institute of Occupational Medicine, Social Medicine and Environmental Medicine, Goethe University, Germany.

In his lecture Dr Dhimal highlighted the importance of both qualitative and quantitative research and transdisciplinary cooperation for development planning. He shared insights from his own research on the effects of climatic and non-climatic factors on the spatiotemporal distributions of vector-borne diseases in Nepal, which resulted in important policy changes.
Dr Dhimal's publications can be accessed through his google scholar page. (https://scholar.google.de/citations?user=iD4CQUgAAAAJ&hl=en)
—
This seminar was organized by Dr. Sylvia Szabo