Into the light: Female youths migrant workers in fishing industry and their access to decent work, education, and social protection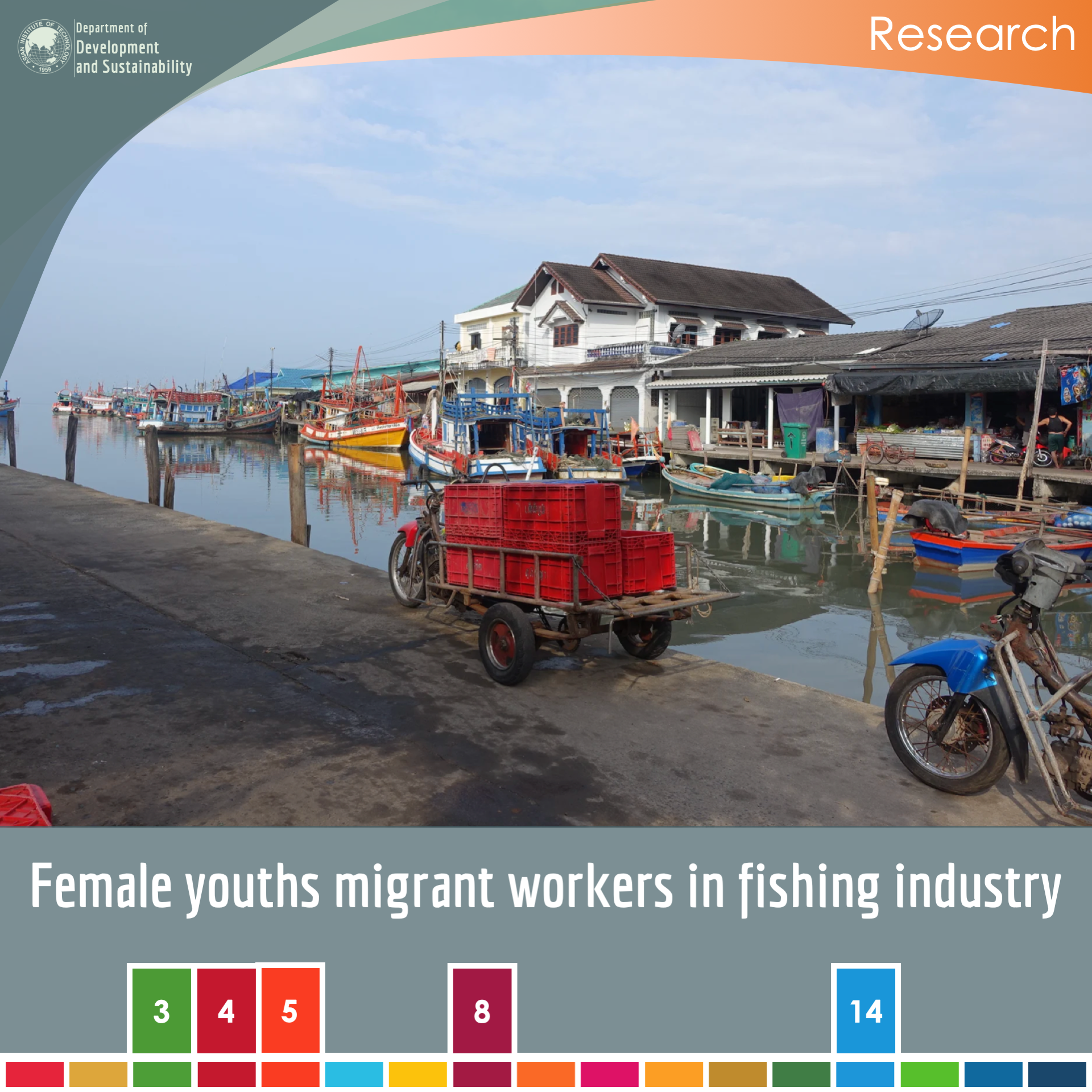 There are many young migrants from Cambodia to Thailand, who migrant alone or with their family members. The study explored the opportunity cost of such decision to migrate and the advantage that they might get by migrating. The study showed the struggle that young women migrants face to balance their own aspiration and their family responsibilities. There is an opportunity cost for youths to migrate and they need to forego their chances of higher education and network building back home.
Keywords migration, women, youths, fishing community, Cambodia, Thailand, education
Research
Duration 2017 – 2018
Faculty Prof. Kyoko Kusakabe and Veena N.
Partner/Sponsor/Funding Plan International Asia Regional Office
Website https://plan-international.org/light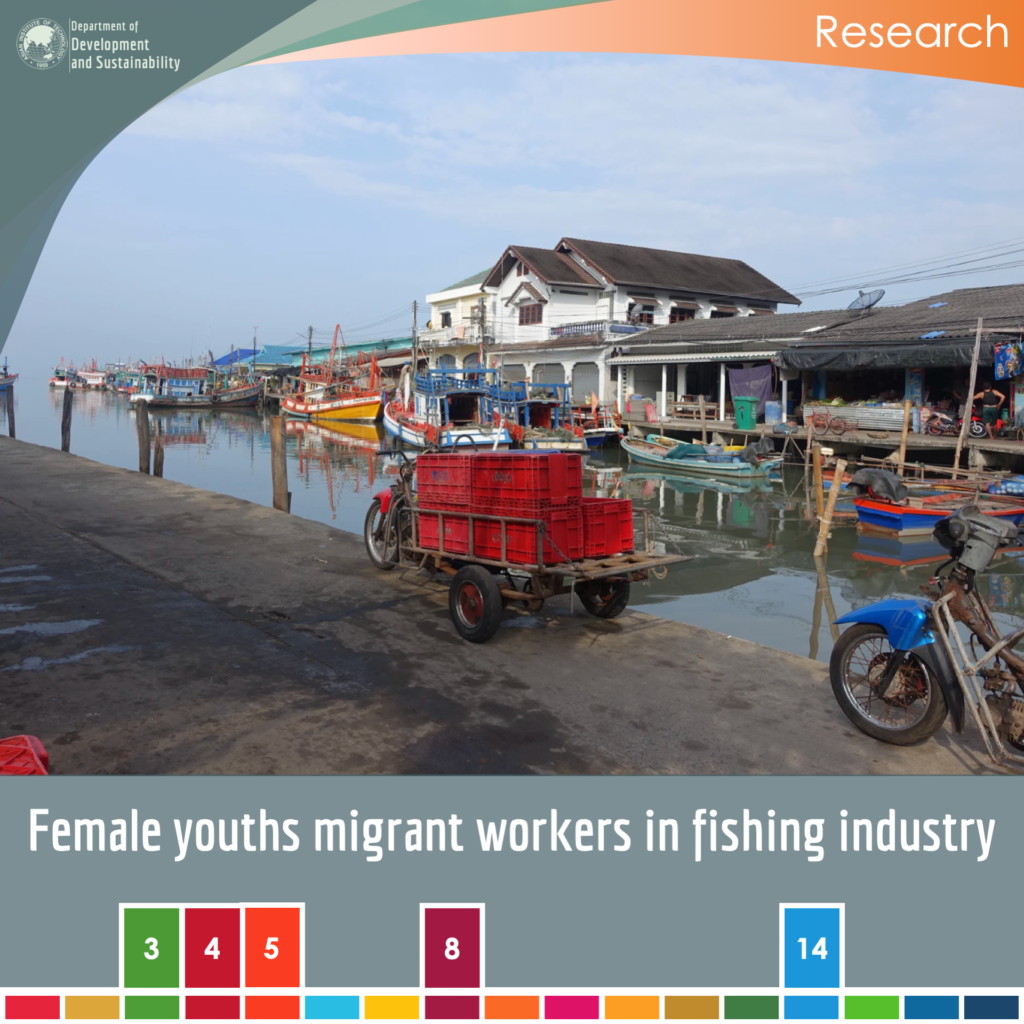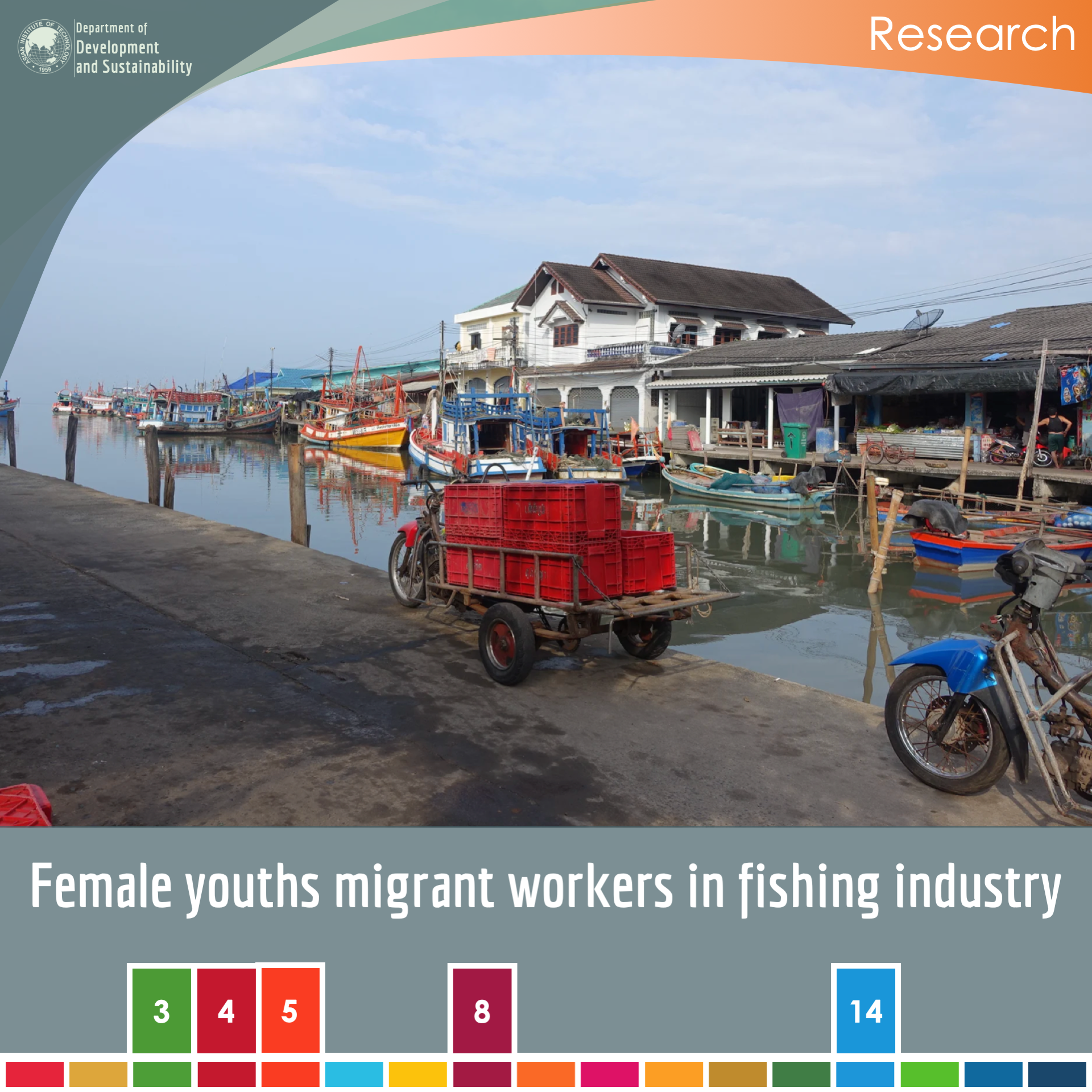 Back to SDGs