"Don't leave any woman behind" – A challenge for 2020 & future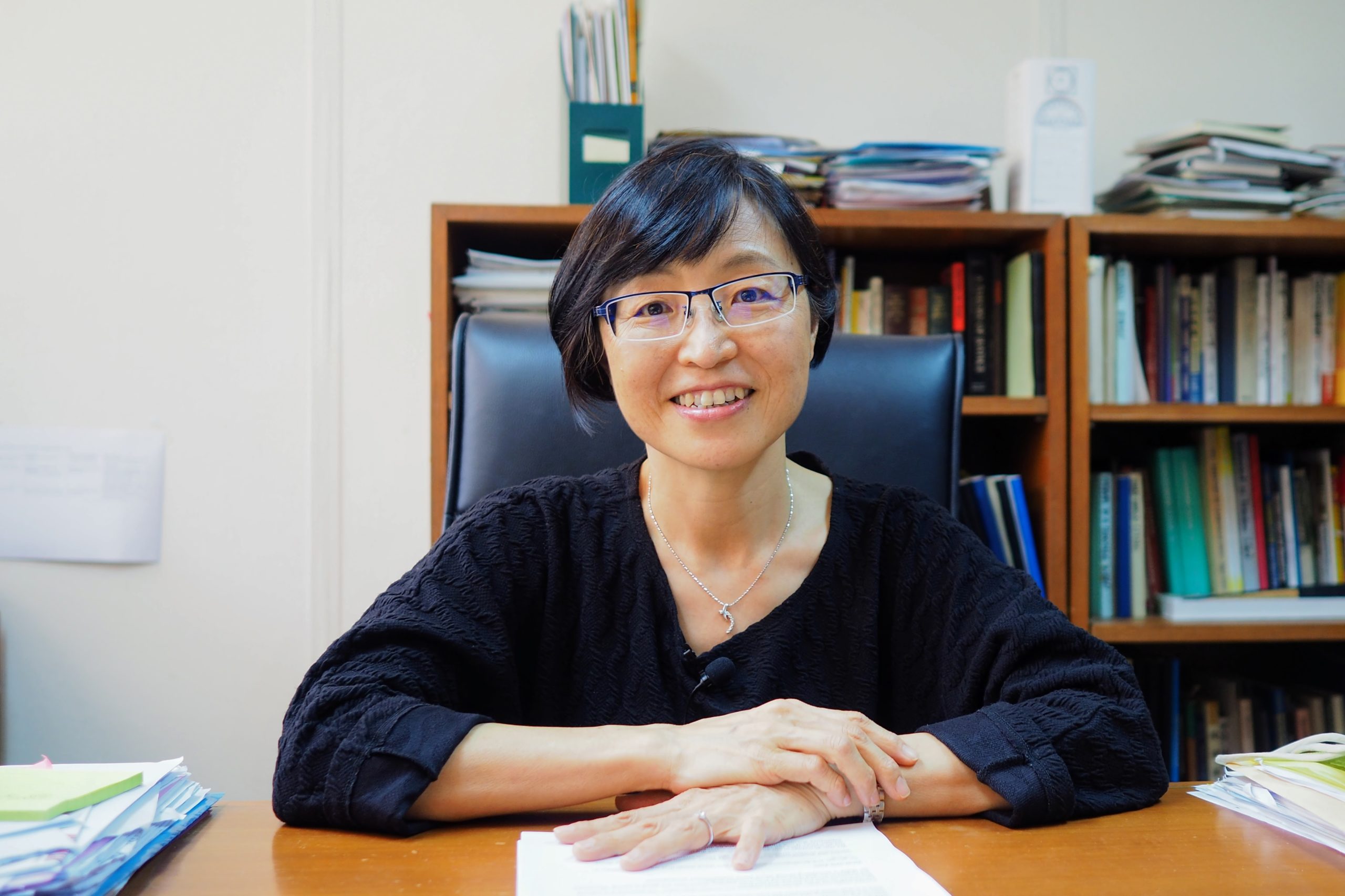 Professor Kyoko Kusakabe expresses concerns over gender equality on International Women's Day 2020.
"We must acknowledge that there is diversity among women, and we must make sure that we understand this diversity and ensure equality across all societal substructures," Prof. Kusakabe said.

Prof.Kyoko Kusakabe, Head of the Department of Development and Sustainability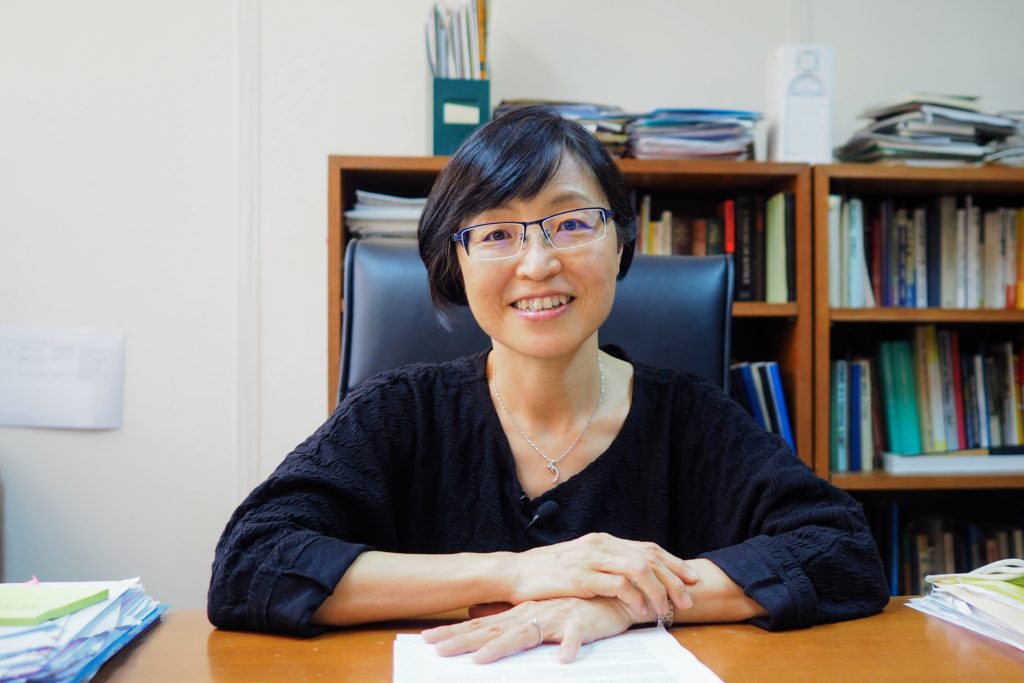 By Kanda Yaemboonruang
International Women's Day – which was observed on March 8 – is not just a celebration, it is a campaign to encourage women to speak out about their problems, women's rights and values they are fighting for to effect significant changes. It marks women's ongoing struggle for equality across the world.
According to the United Nations Women, the theme for International Women's Day 2020 is "I am Generation Equality: Realizing Women's Rights". Kyoko Kusakabe, professor of Gender and Development Studies at AIT's School of Environment, Resources and Development, says that the hashtag #EachforEqual means that we must not leave any woman behind, and we should make sure that all women are not reduced to just one generic unit.
"We must acknowledge that there is diversity among women, and we must make sure that we understand this diversity and ensure equality across all societal substructures, be they religions, occupations or others," Prof. Kusakabe said.
She explained that over the past years, more and more women have been speaking out, and the women's movement is becoming a powerful social movement. This is definitely a good sign for women. However, visible ones in the media come from 'front row' women; meaning the highly educated women in urban areas, she said. There are still countless women in rural areas, most of whom are living in poor conditions, whose voices have yet to be heard and whose lives have yet to be changed, she stressed. Thus, there is still a need to ensure equality for all.
Prof. Kusakabe added that education for girls and women is crucial as it is a means of empowerment, employment and higher incomes. Education is key to women's advancement. "Even now, we hear some of our new students saying that they were told that girls should not get higher education. In this generation, it is unbelievable. Our students come from many countries around the world. So classes are a venue to exchange views and experiences about their problems and situations. This allows them to have much wider perspectives on others' problems, and their own situations."
In the next few decades, most countries in Asia will experience aging societies. The United Nations has forecasted that by 2050, the number of elderly people will double, and by 2100 the entire world will become a full aging society. Prof. Kyoko commented on the implications of decreasing rates of population growth, saying it's a demographic reality that governments need to address now and that solutions will be found in improving women's place in society.
"Women do not give birth because they know that they cannot expect much support for childcare." Many societies still think childcare is women's sole responsibility, so a change of mindset is necessary, Prof. Kusakabe said. It is difficult for women to have children as they will have to assume two full-time roles of being a mother and a worker. Without support from government and their employers as well as changes in attitude and long working hours of men, women may not be willing to have a child because it will become too much of a burden for them, she stressed.
"It is crucial now that governments look into how to improve this situation for women, if we want to alleviate the effects of the ageing society in the future."
AIT Source: https://www.ait.ac.th/2020/03/interview-dds-gds-iwd2020/