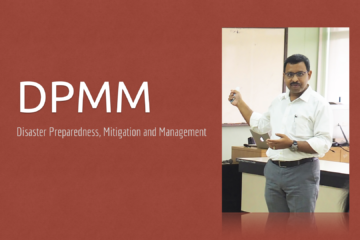 Children across the world have realised it's now or never.
As youth worldwide skip schools today in protest to demand action on climate change, a group of girls in the flood-prone Indian state of Assam has approached politicians to include concerns such as flood-resilient infrastructure in election manifestos for the 2019 general elections.
Over 500 children of the age group 14 to 19 years were consulted to work out a'Children's Agenda' focusing on health, nutrition, water, sanitation and hygiene and education and protection of children.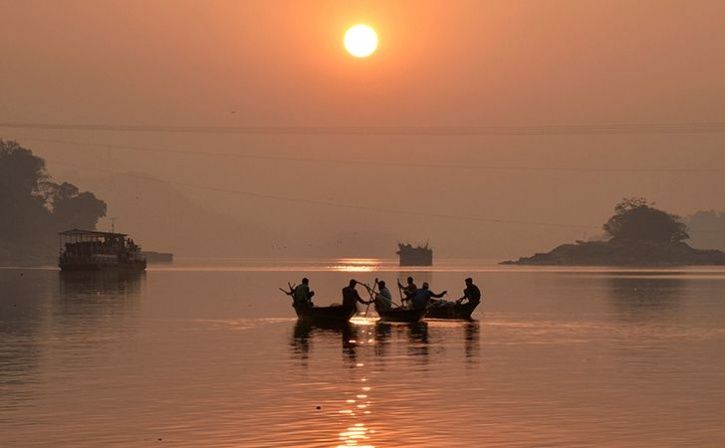 (more…)