Pursuing the Master's or Doctoral degree in the field of Sustainability abroad in Thailand
Department of Development and Sustainability (DDS), School of Environment, Research, and Development at the Asian Institute of Technology in Thailand accepts the self-paid students in various fields of sustainability and the UN Sustainable Development Goals (SDGs) for August 2021 intakes.
If you are interested, please fill out the form below. Our staff and faculties will get in touch with you immediately.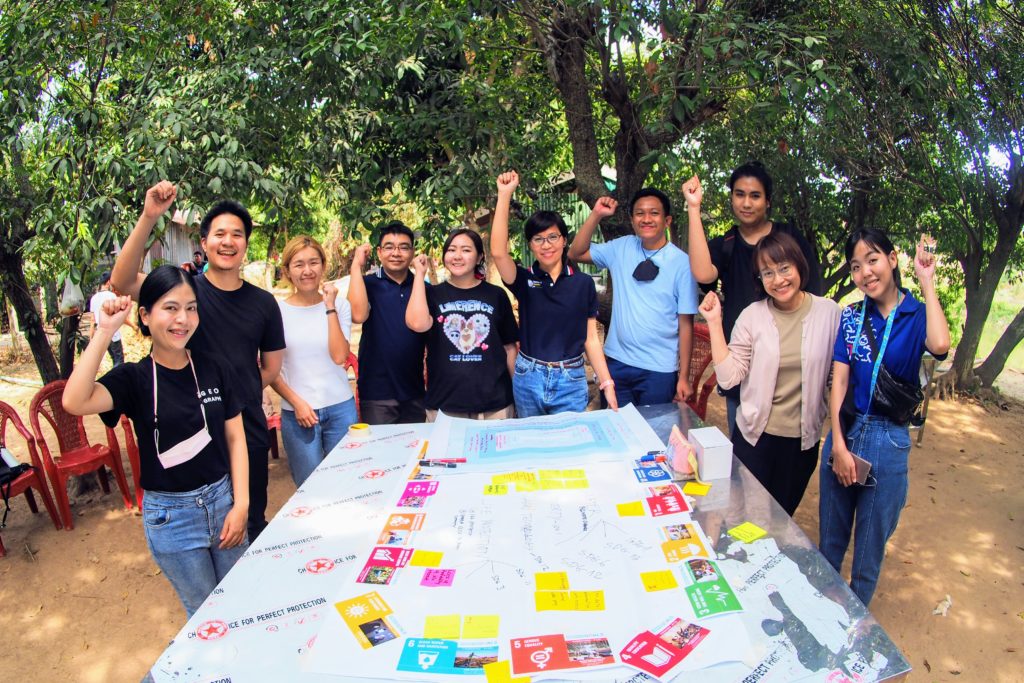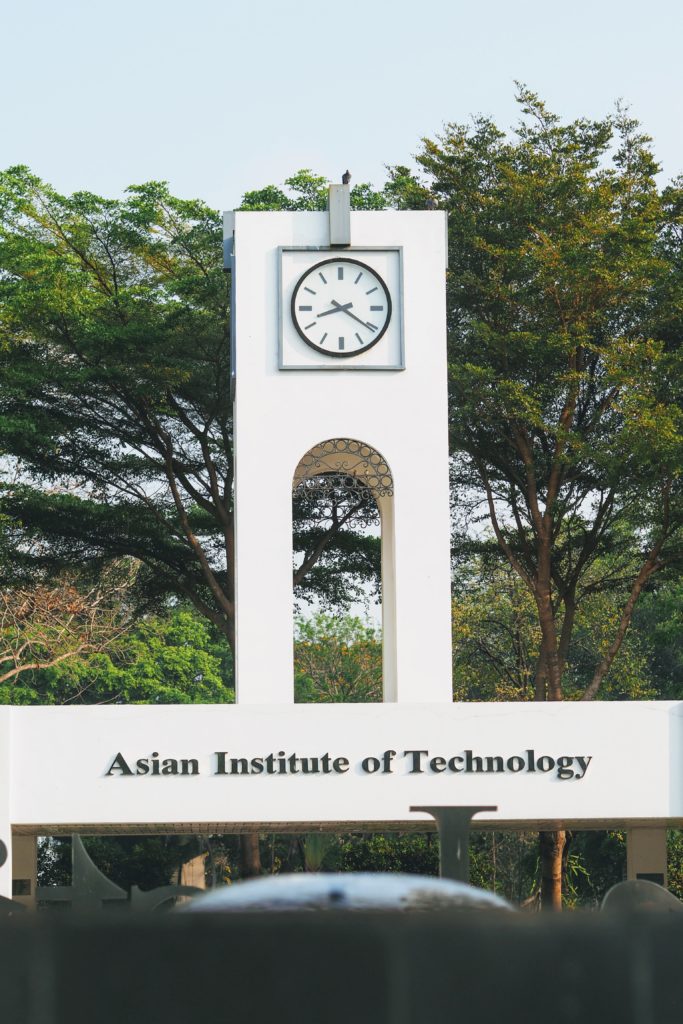 Please apply as soon as possible because Visa processing time is lengthy
AIT is an international graduate university established in 1959. It was ranked 15th globally for SDG 1, 58th for SDG 17, 64th for SDG 14, 67th for SDG 2 and 80th for SDG 15 by the Time Higher Education Impact Ranking in 2021. You can work on any topic related to SDGs.