Labour migration and human trafficking: an analysis of laws, regulations and policies in Thailand and Cambodia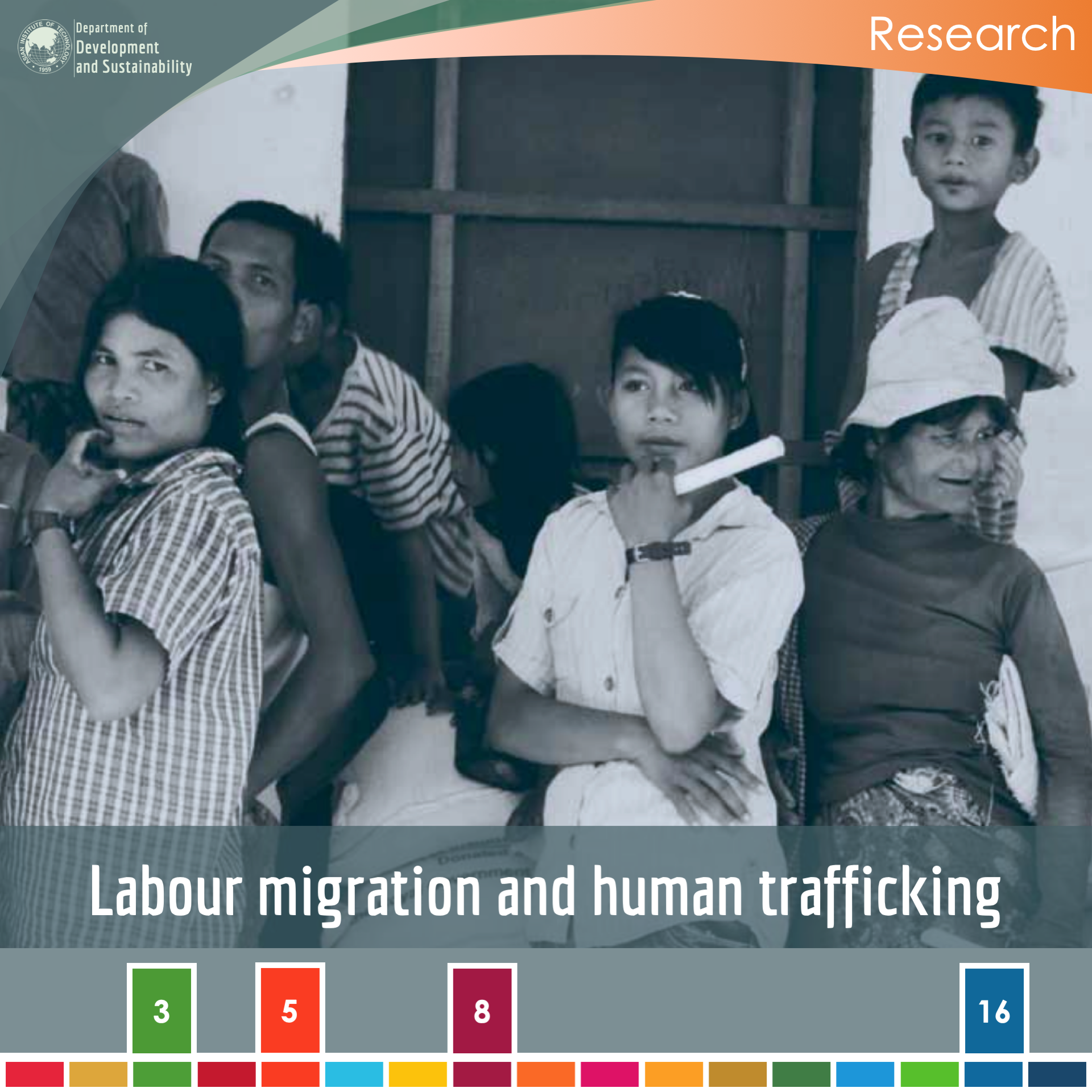 The study reviewed the laws and regulations related to human trafficking and migration in Thailand and Cambodia. It identified some limitations in laws itself, as well as in its implementation.
Keywords human trafficking, migration, Thailand, Cambodia, laws
Research
Duration 2017 – 2018
Faculty Kyoko Kusakabe, Khamnuan Kheuntha, Raksa Sok, Apimuk Wichasorn, Thanchanok Khawngoengyuan, Veena N.
Partner/Sponsor/Funding GVC Civil Volunteer Group
Website http://www.gvc-italia.org/labour_migration_and_human_trafficking.html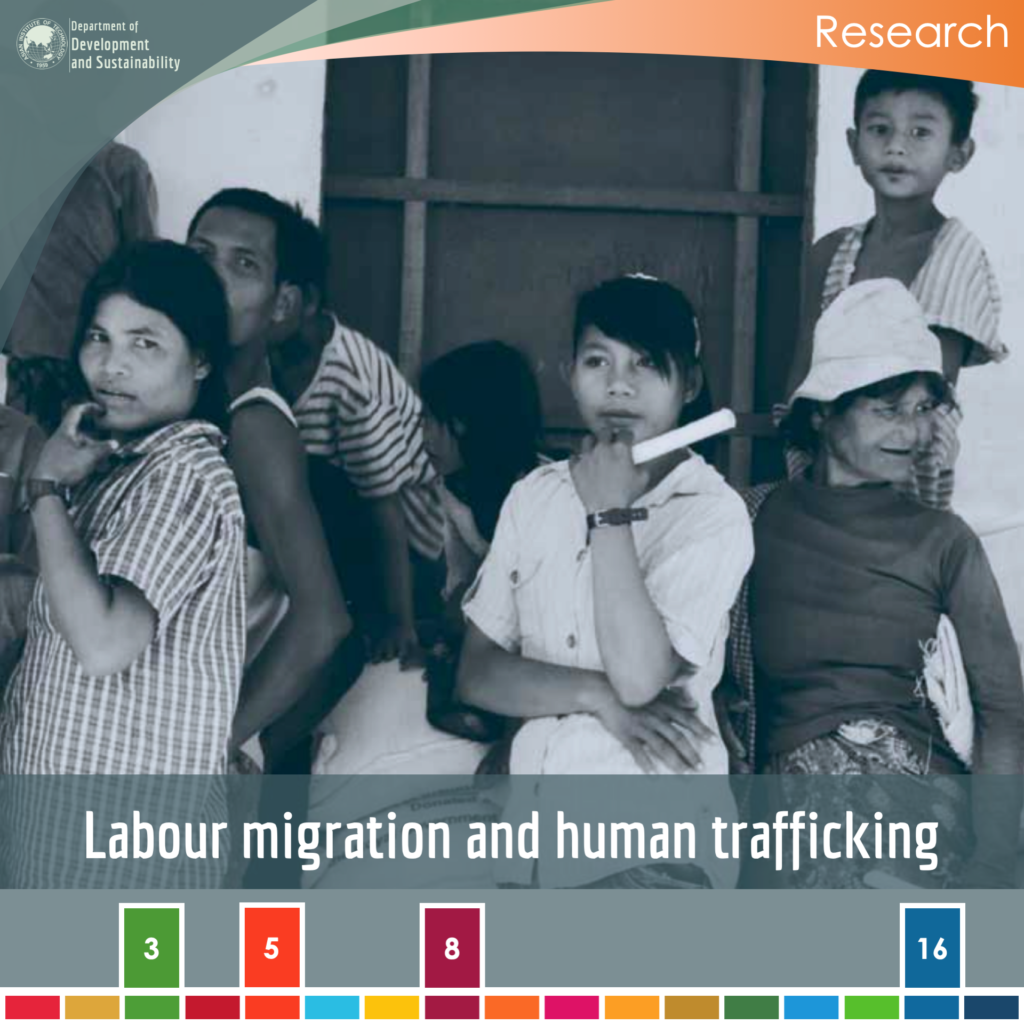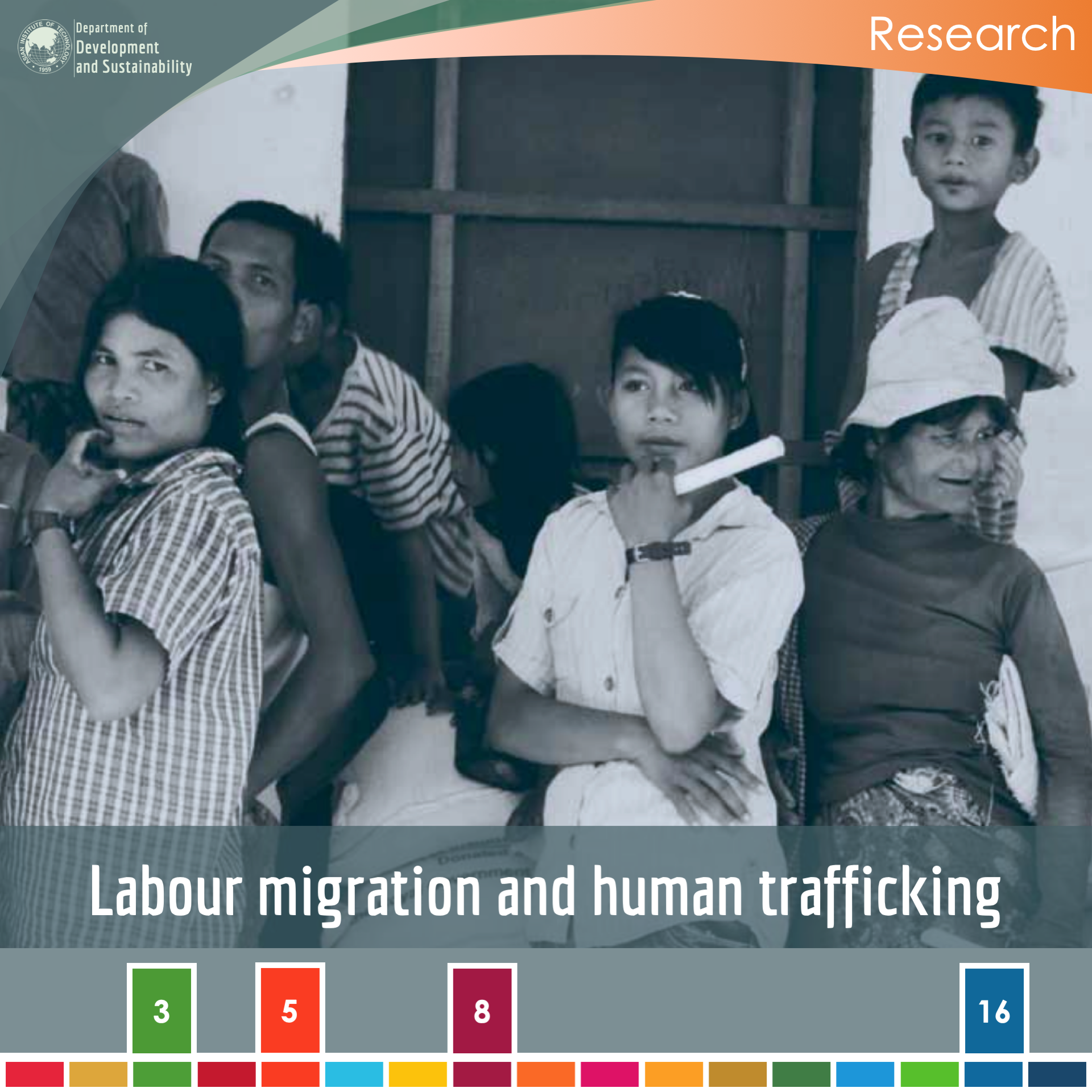 Back to SDGs