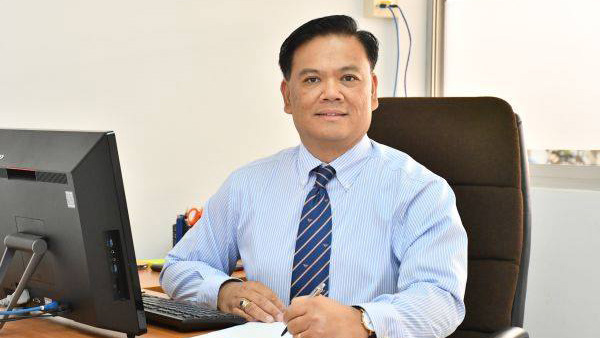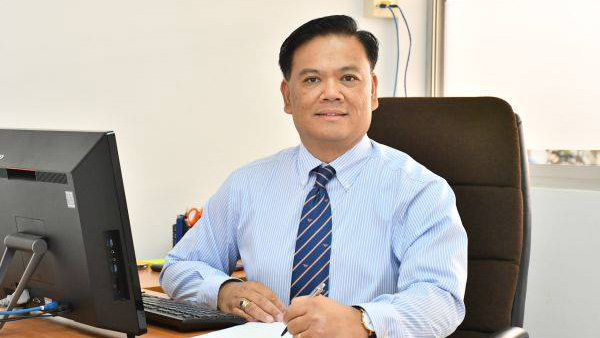 Department of Development and Sustainability would like to welcome Dr.Armando A. Apan, visiting a professor at Natural Resources Management (NRM)
Dr. Armando A. Apan, Professor at the University of Southern Queensland (USQ) in Australia, has joined AIT as a Visiting Faculty in the Natural Resources and Management Program in the School of Environment, Resources and Development. He will be in AIT from January 2019 – March 2019.
His research interests converge on the use of remote sensing and GIS in natural resources management, environmental science, and agriculture.