Dr.Vilas Nitivattananon appointed as new Head of Department of Development and Sustainability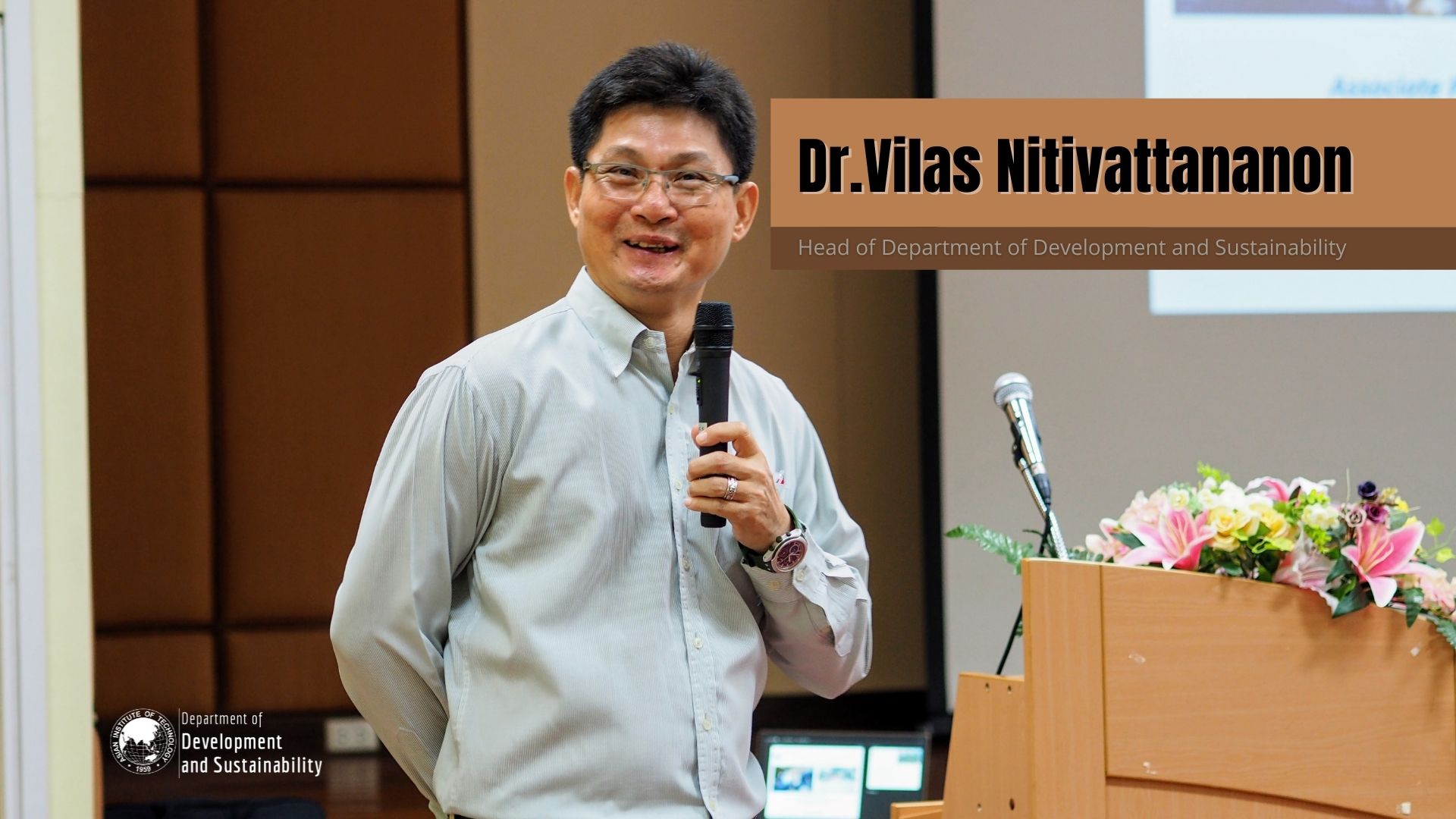 The Department of Development and Sustainability (DDS) is happy to inform that Dr. Vilas Nitivattananon has been appointed as the new Head of Department (HoD) starting January 2021, taking over the lead from Prof. Kyoko Kusakabe (2017-2020).
Dr.Vilas is an Associate Professor and Acting Chair of the Urban Environmental Management (UEM) program at DDS. We are grateful to Prof. Kyoko for successfully driving the respective programs forward with innovative approach that made DDS the most developed and active department in AIT. DDS thanks you for your leadership. Our congratulations to Dr. Vilas on his appointment.