"COVIDization", Presented by DDS Student Miss Chitralada Chaiya at the 11th National Public Administration Conference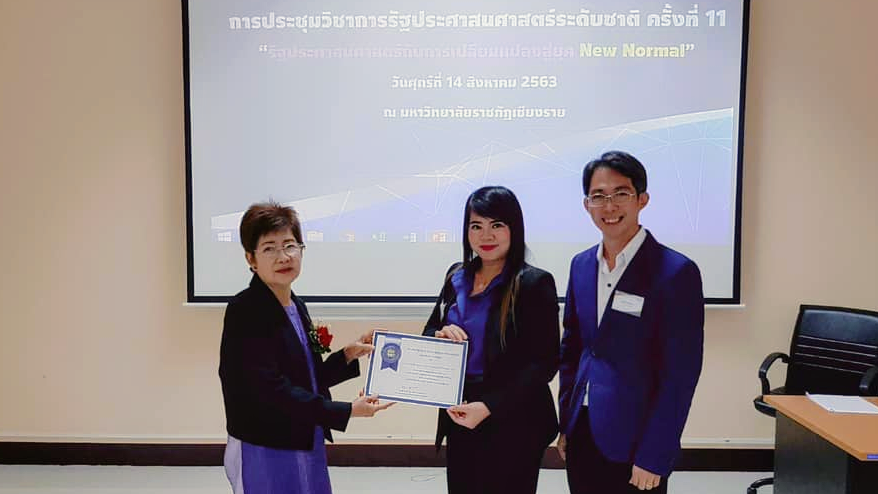 The epidemic of the COVID-19 has dramatically changed the world in every dimension. Consequently, it can be said that this is an era of "COVIDization". This complete change of lifestyle has "disrupted" people into "New normal" especially in the public health service, which has been a direct responsibility since the beginning of the pandemic.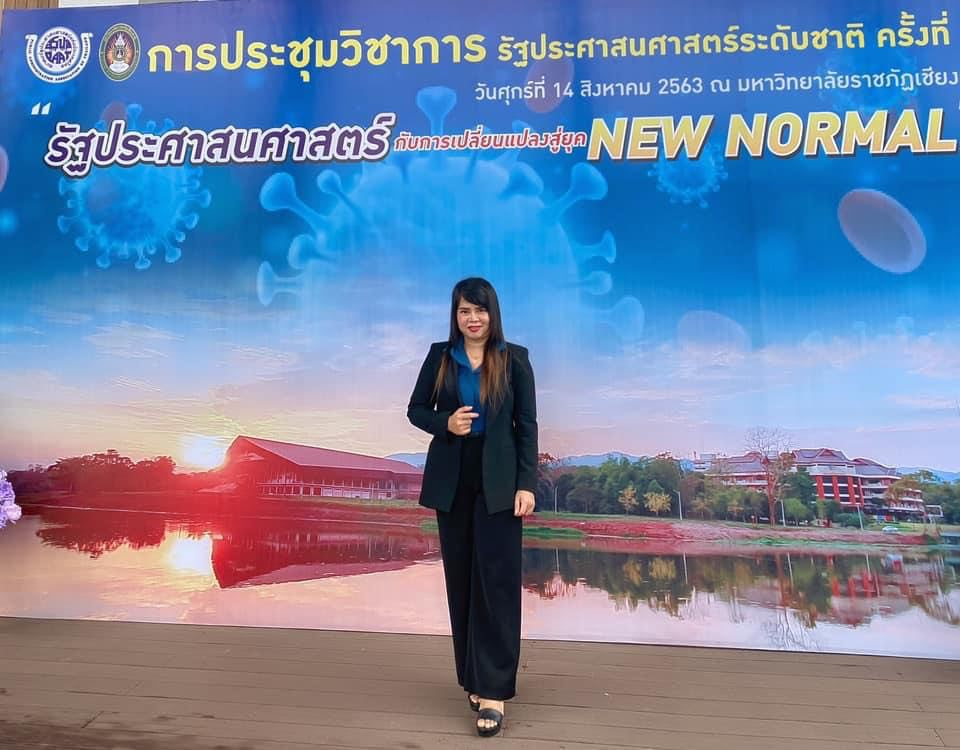 In this regard, it's an opportunity to contribute an academic work. Therefore, Miss Chitralada Chaiya, PhD candidate in SERD, RRDP and her colleague Mr.Pichate Pinthong, had presented the paper of '"COVIDization" The disruption of public health service in the new era; The analysis of "Samutprakan model" an opportunity in using of the innovation technology for the "new normal"' at the 11th National Public Administration Conference, arranged by the Public Administration Association of Thailand (PAAT).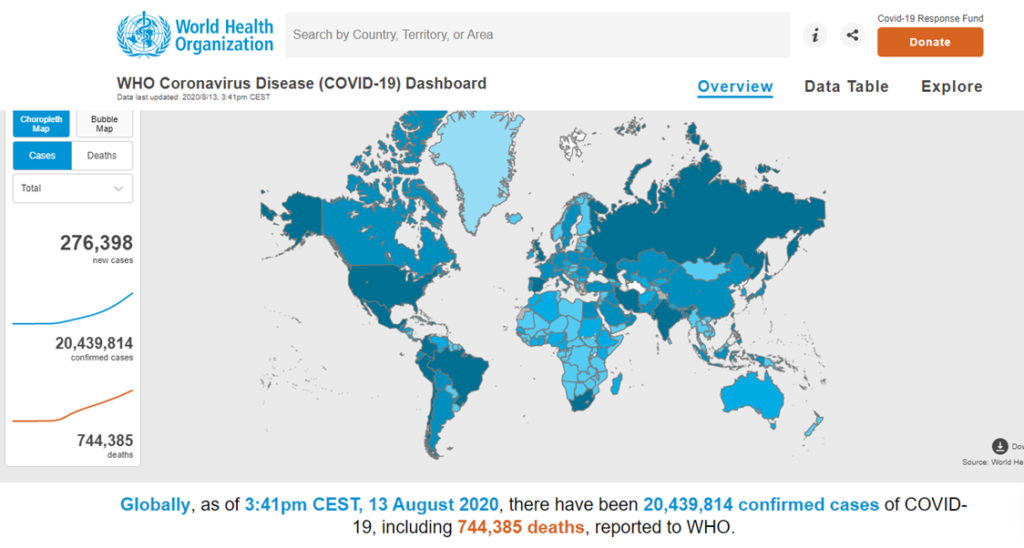 This academic article aims to explain the phenomenon and define the term COVIDization and to present the public health services of Samut Prakan Hospital by applying appropriate technological innovations to cope with the situation. Blockchain, Big Data and Artificial Intelligence (AI) have been used by Samut Prakan Hospital, a government hospital, to provide efficient public services.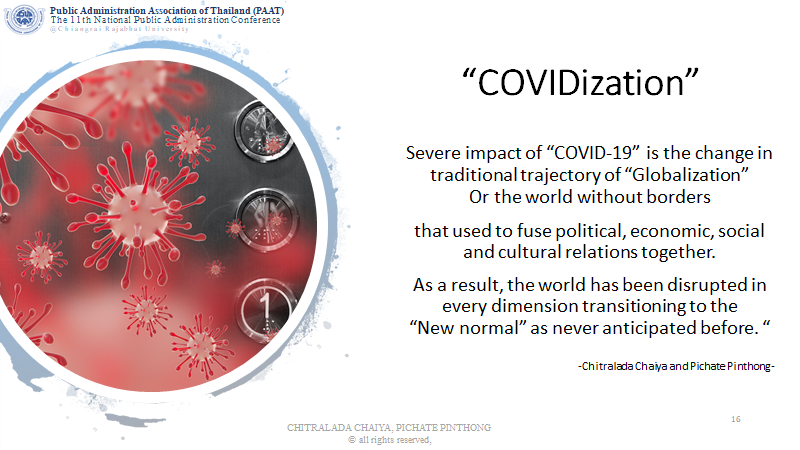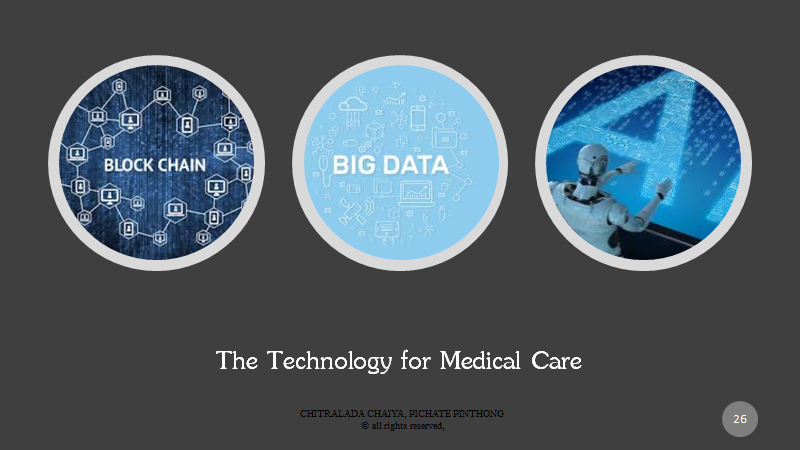 These technologies have resulted in increased access to public health services in all areas of the province, reducing service procedures, which have a positive effect on the convenience and speed of services. Analyzing the Critical Success Factors and the management framework, it consists of P1: people, P2: process, and P3: Program besides the critical conditions which are P4: Policy and P5: Passion. Therefore, it is suitable to be a model that government hospitals in Thailand should apply as well as people should adapt to the new normal of public health services.