Dr.Indrajit Pal (DPMM) quoted in The Times of India on flood resilience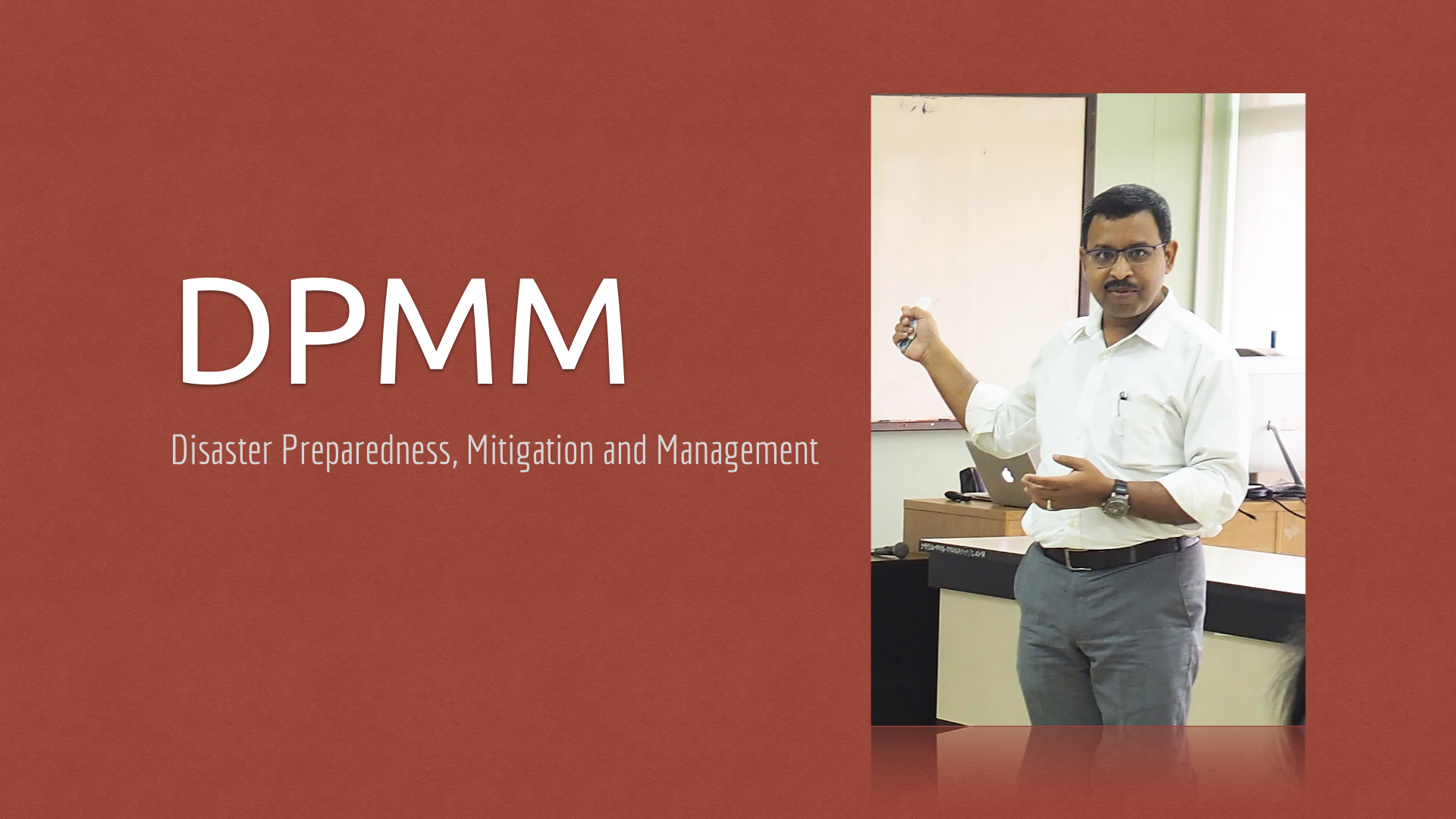 Children across the world have realised it's now or never.
As youth worldwide skip schools today in protest to demand action on climate change, a group of girls in the flood-prone Indian state of Assam has approached politicians to include concerns such as flood-resilient infrastructure in election manifestos for the 2019 general elections.
Over 500 children of the age group 14 to 19 years were consulted to work out a'Children's Agenda' focusing on health, nutrition, water, sanitation and hygiene and education and protection of children.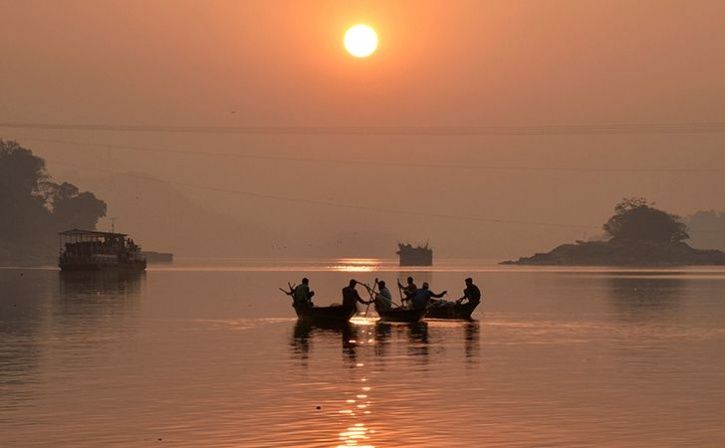 The agenda was prepared under the guidance of UNICEF, Assam and the Adolescent and Children Rights Network, Assam (ACRNA), a forum of 21 NGOs working for children in the state where raging floods affect millions of people in the state from June to September.
"The children voiced their request for flood-resilient infrastructure, particularly schools. They said beyond erosion, the main issue was flooding because they were not in a position to attend schools… the schools were not accessible," Chiranjib Kakoty of ACRNAtold Mongabay-India.
Hundreds of schools across the state remain submerged and hundreds of others across the state are turned into relief camps hindering education during the flood season.
The agenda, processed over a year and a half, conveyed the challenge of availing safe drinking water during the flood season and disasters as also proper toilets during the disaster. A group of teenage girls discussed their concerns to five political parties including the Bharatiya Janata Party, the Congress and the Asom Gana Parishad.
"The idea of having some residential facility in the season because what happens is sometimes the distance between the place of residence and the school is so great that even if you have resilient infrastructure if you can't access them, it has no meaning at all for them," said Kakoty.
This is because floods disrupt the annual education calendar and this has ramifications for the protection of children.
"Once you drop out of school the spiralling down begins. It could be child labour, it could be child marriage and sometimes it could also be child trafficking," Kakoty said.
The discontinuity of schooling of children also results in poor learning outcome of schoolchildren, according to Saswati Paik, a faculty at Azim Premji University in Bengaluru.
Paik said: "Such issues are rarely recognised as disaster-related issues at the system level, rather these are interpreted with the lens of economic under privilege, lack of social awareness, etc which are actually consequences of disasters, but not the actual causes of school-related issues in disaster-prone areas."
Batting for gathering data on schools and students in disaster prone areas, Paik pointed out managing safety and natural hazards at the school level are not new concepts.
"Many initiatives have been taken by the countries which have experienced and considered these issues very seriously. India must think of a large-scale mechanism to address these issues at the systemic level," she added.
For example, she said one way could be to make available digitised maps and satellite imageries with the education officers at the block and district levels that may help to identify the schools and analyse probable risk factors associated with those schools.
The children's query also deals with the reach of services and developmental indicators in a disaster-prone area.
"They have questioned whether the disaster-prone areas have been given the priority they deserve," said Kakoty.
The Assam State Disaster Management Authority has identified the role of education department to "maintain and ensure school facilities across the state that can stand safe from known hazard risks, so that they continue to function in a post-disaster environment." And the public health engineering department is responsible for "providing safe drinking water to all the schools located in rural areas."
From 1953 to 2017, floods have claimed a total of 3093 human lives while 171 million were affected. In 50 years, 13 major flood events battered the state.
It is a global problem
In the southern Indian state of Kerala, at least 650 schools were damaged by the 2018 floods.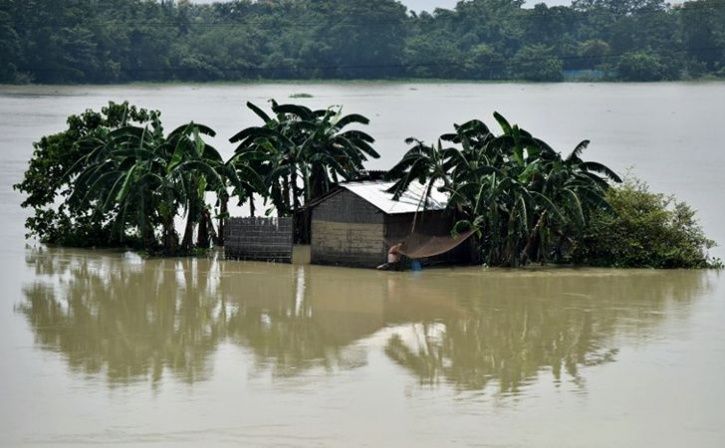 The 2011 floods in Thailand resulted in damage to 2,198 schools, 223 non-formal education institutes, 96 private schools, 126 vocational institutes and nine higher education institutes.
A flood resilient school in Ayutthaya, Thailand. Photo by Indrajit Pal.
Disaster management expert Indrajit Pal points out that seasonal occurrences of floods in the south and southeast Asian cities regularly affect schools.
Pal said it is "unfortunate" that though 85 percent of the geographical area in India is vulnerable to one or multiple natural disasters, the number of schools located in each of these disaster-prone areas, and the number of children silently getting excluded from schools every year in these areas is not recorded systematically.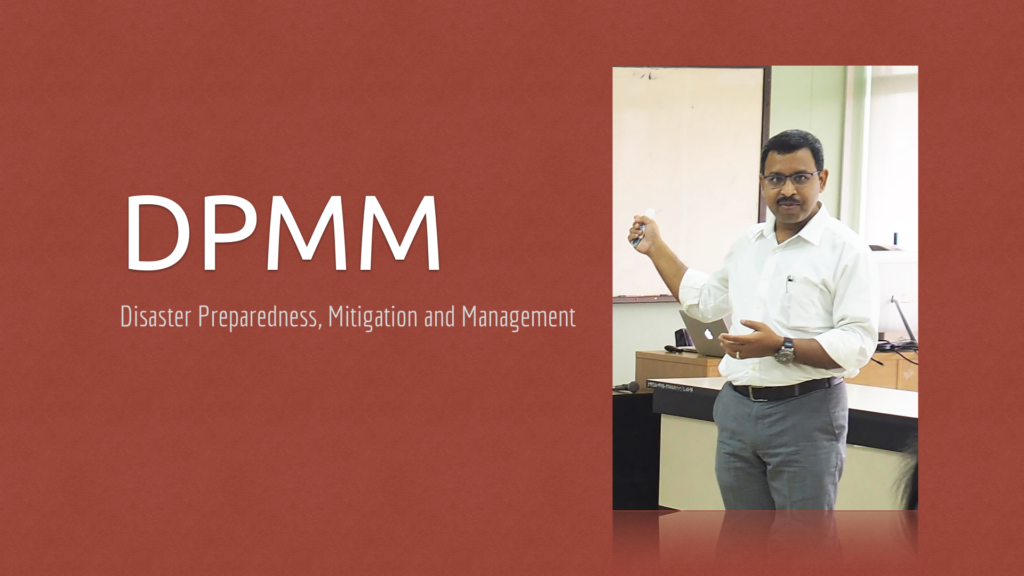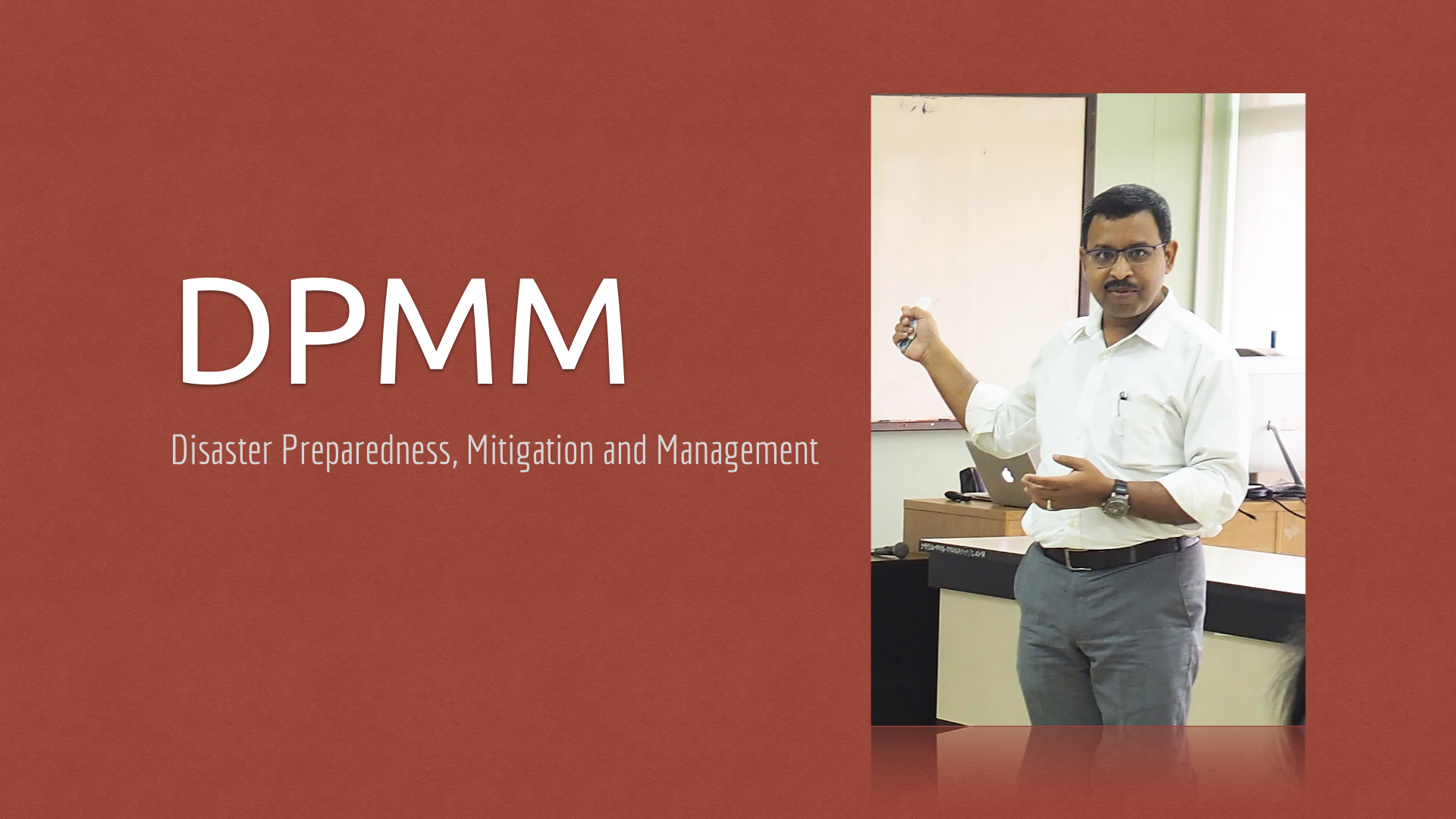 "Dropout from primary and secondary schools badly impact employability, earning sources and resources of people, poor health, malnutrition and malpractices in society," said Pal, a professor at Thailand's Asian Institute of Technology.
"Due to the rapid urbanisation and growth of megacities in the region over the coming decades, food-related issues are likely to multiply in the context of climate change and extreme weather events," Pal told Mongabay-India.
Despite the progress in Disaster Risk Reduction Approach and disaster management over the last decade, systematic approaches to incorporating effective practices and policies into the education sector are still lacking in the region, he added.
Chiranjib Kakoty hoped the children's appeal would move politicians to look at the issues from the perspective of child welfare.
"The issues listed are relevant to the children. We are optimistic that their voices will resonate with leaders," Kakoty added.
This article was copied from The Times of India.