PhD Colloquium for January 2019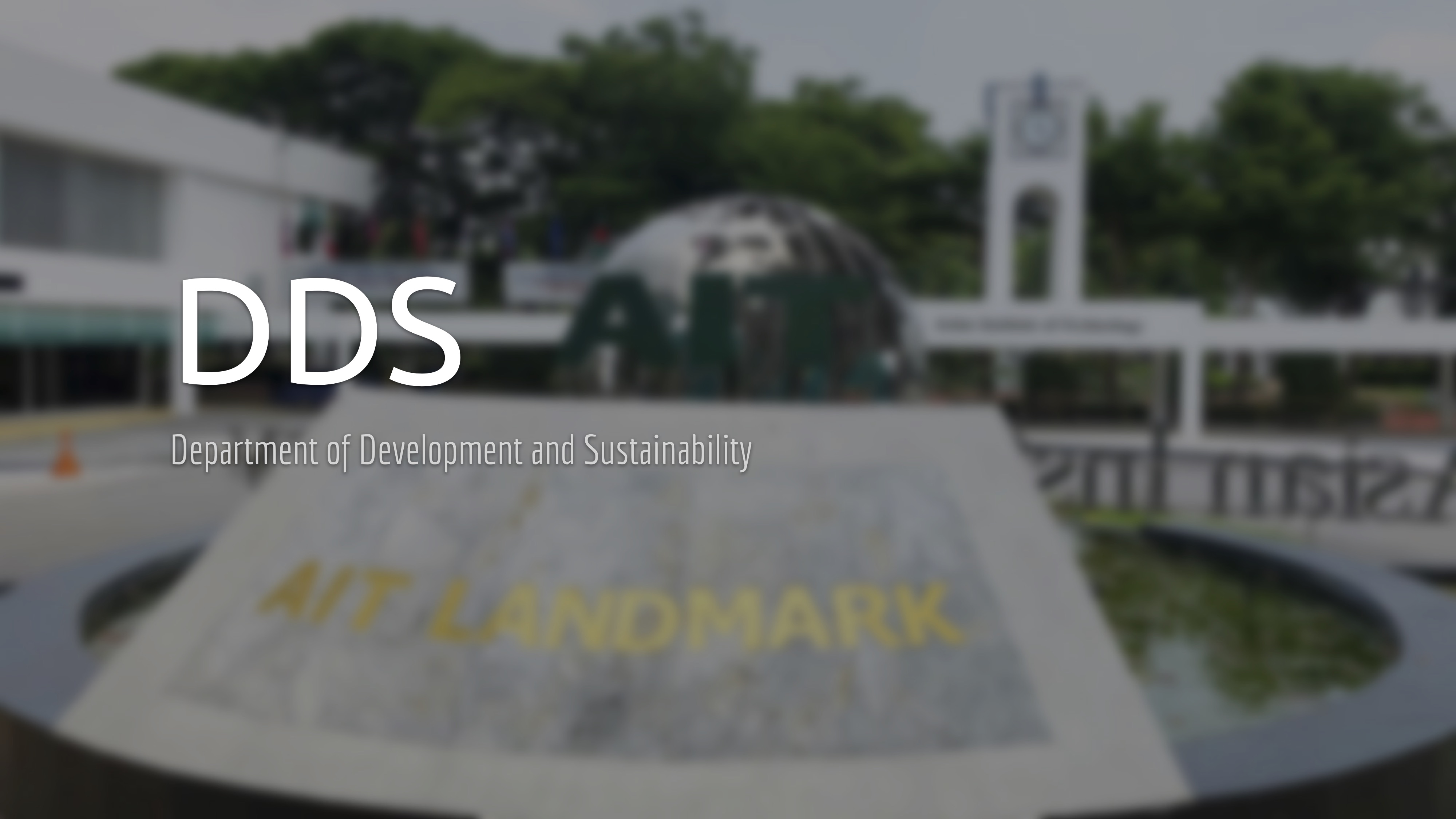 Topic: Public health risks of internally displaced persons (IDPs) in humanitarian emergencies in North Darfur of Sudan.
Presenter: Elfadil Mohammed Mahmoud, DPMM
Moderator: Chitralada Chaiya, RRDP

Date: Wednesday 30 January 2019
Time: 15:00 – 16:00 hrs
Venue: S201, SERD Building, AIT
Introduction
Population migration and displacement resulting from manmade disasters is likely to increase Public health risks and vulnerabilities (Devkota et al., 2010).
Displacement exposes IDPs to new hazard dynamics such as, overcrowding, Infectious agents in the new environment. (Michael & Toole, 1994).
Sudan has experienced chronic political instability and armed conflicts since independence (Berghof Foundation, 2006)
The major threats to public health in Sudan are internal conflict, epidemics diseases, floods, and droughts (WHO,2010).
Darfur remains the most conflict-affected region in the country, with more 2.7 million are IDPs and 200,000 become refugees in Chad,(UNOCHA,2016).
Keywords: health, risks, north darfur of sudan, population migration, internally displaced persons