Life experience as a Thai representative in YSEALI Professional Fellowship 2022: Story by Kansiree Kanjanatanee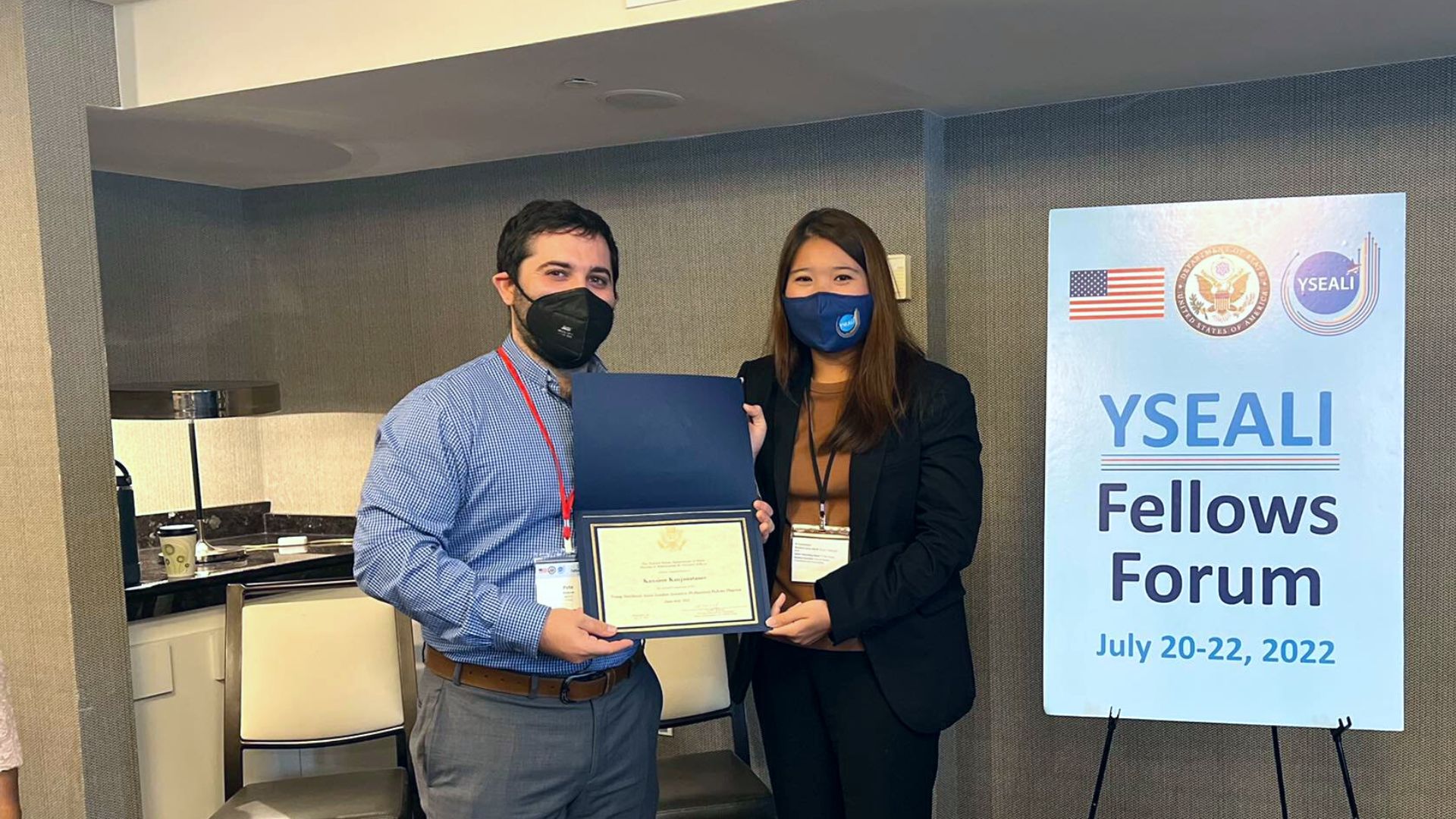 During the Intersem 2022, I had the opportunity to participate in the Young Southeast Asian Leaders Initiative Professional Fellows Program 2022 (YSEALI PFP 2022), Cycle 1 on the theme of Governance and Society in the U.S. for six weeks with almost a hundred fellows from ASEAN and Timor Leste.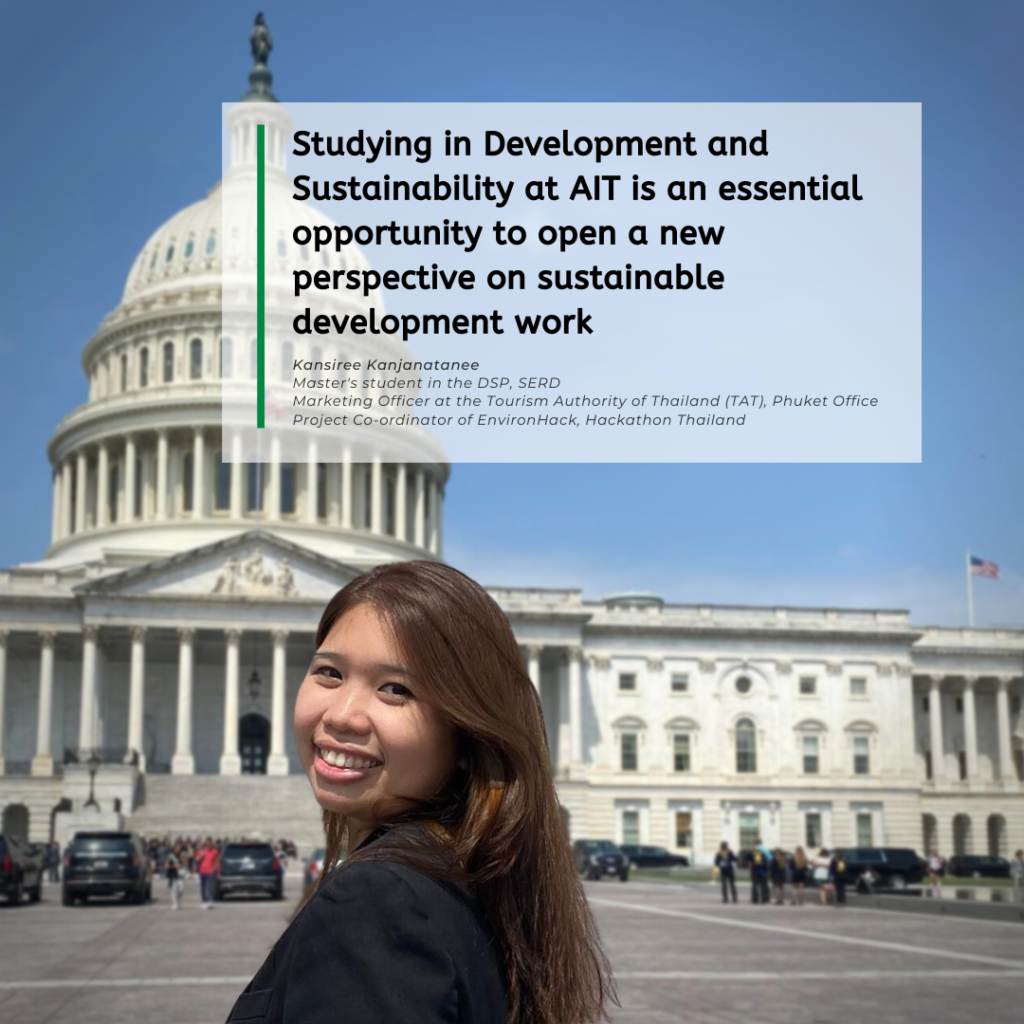 To achieve the goal of emerging leaders from Southeast Asia and gain professionally relevant fellowship experiences, YSEALI PFP provided a chance for me to work in the tourism government organization "Explore St.Louis," where I could learn how they drive the economy and society of St.Louis county sustainably by tourism. I could know more about the American working culture, environment, system, and management. Furthermore, I also talked with the city's tourism operators, such as Missouri Botanical Garden, Forest Park Forever, St.Louis Aquarium, and Great Rivers Greenways, to examine sustainability policies and operations, including how they connect urbanization to people and the environment and exchanging ideas on supporting sustainable tourism between Thailand and the United States.
Besides my professional skills, I've also been exposed to many American cultures through its people, sports, traditions, and festivals. One of the most satisfying experiences was joining the massive Pride Parade that brought together a diverse group of people to support and promote gender diversity and equality in this land of the free, which became influential worldwide.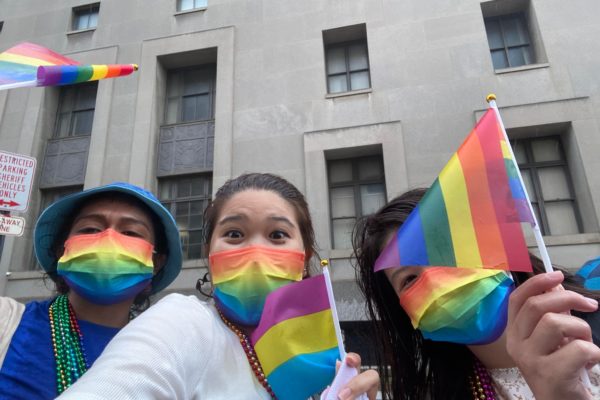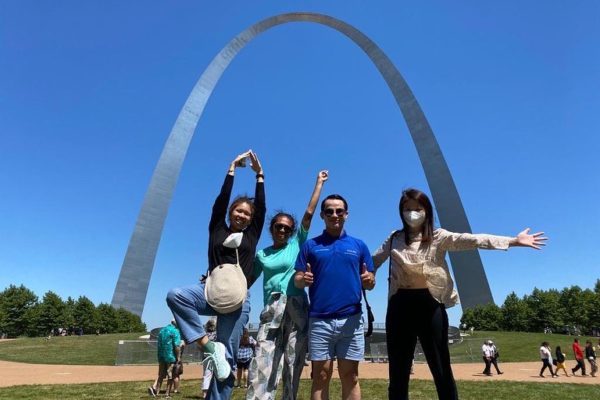 Studying for a master's degree in Development and Sustainability at AIT is an essential opportunity for me to open a new perspective on sustainable development work in Thailand that requires social, environmental, and economic considerations simultaneously. I believe that my participation in the YSEALI PFP program, including the knowledge and experience gained during my time at AIT, will be my tool and compass to drive Thailand's tourism activities more sustainable in the future.
Kansiree Kanjanatanee
Master's student in the DSP, SERD
Project Co-ordinator of EnvironHack, Hackathon Thailand
Marketing Officer at the Tourism Authority of Thailand (TAT), Phuket Office