Internship Experience from UEM Student, May 2018 – August 2018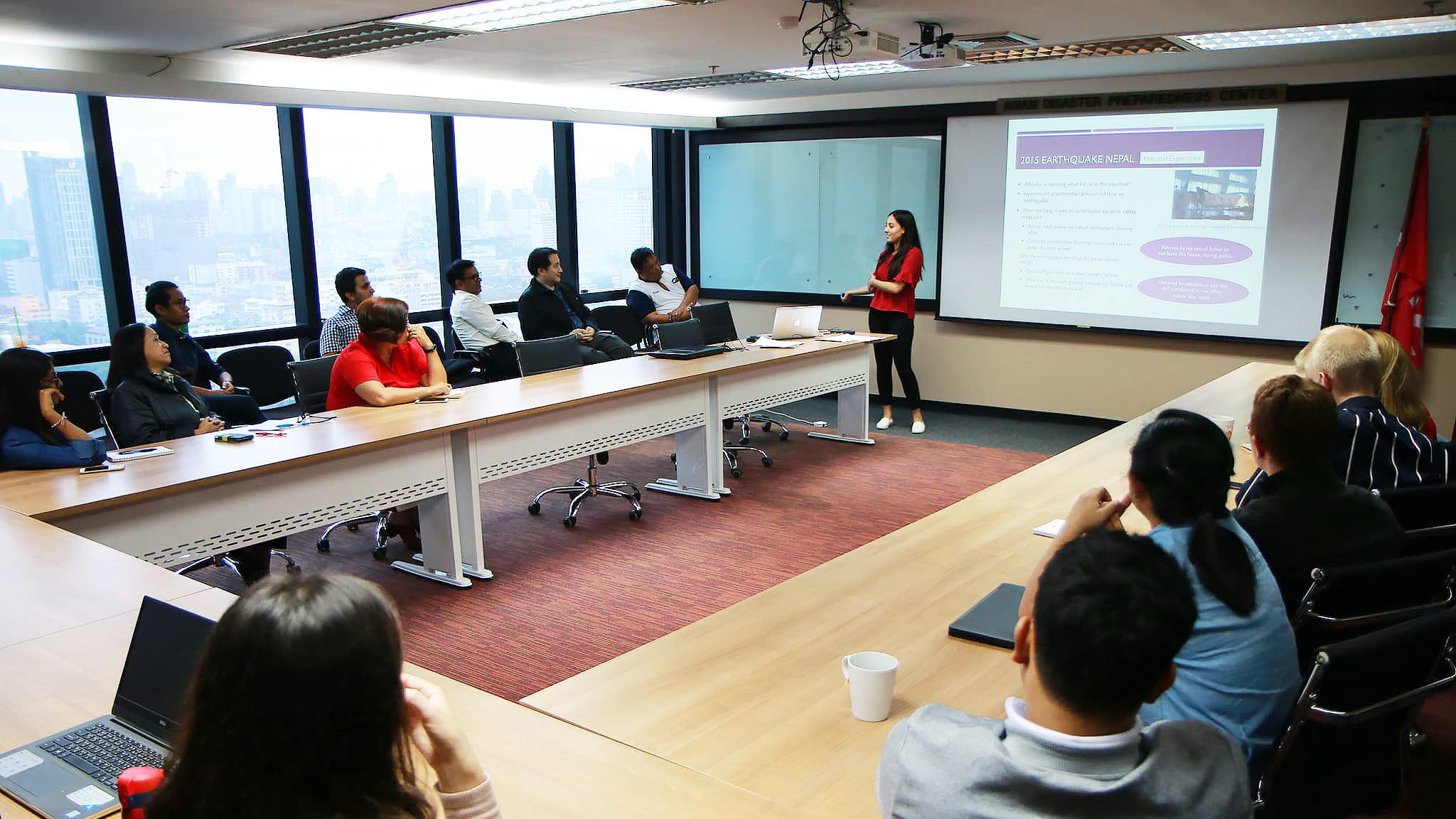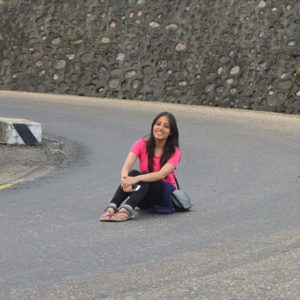 Anjana Tiwari – I am an enthusiastic young architect from Nepal completing my masters program in urban environmental management from the School of Environment, Resources and Development at AIT. I aspire to contribute towards sustainable development through local level planning, green architecture and disaster-resilient infrastructure development. Hence, to expand my pragmatic approach and knowledge:
I joined RRCAP as a part-time intern for 3 months (May 2018- August 2018). I supported RRCAP in research and communications, particularly in analyzing approved funding proposals to the Green Climate Fund and distilling good practices in proposal writing and development. Apart from this, I got to research on programs and activities of south-south cooperation and triangular cooperation related to climate resilient development. From this internship, I learned about proposal writings, case studies analysis and time management.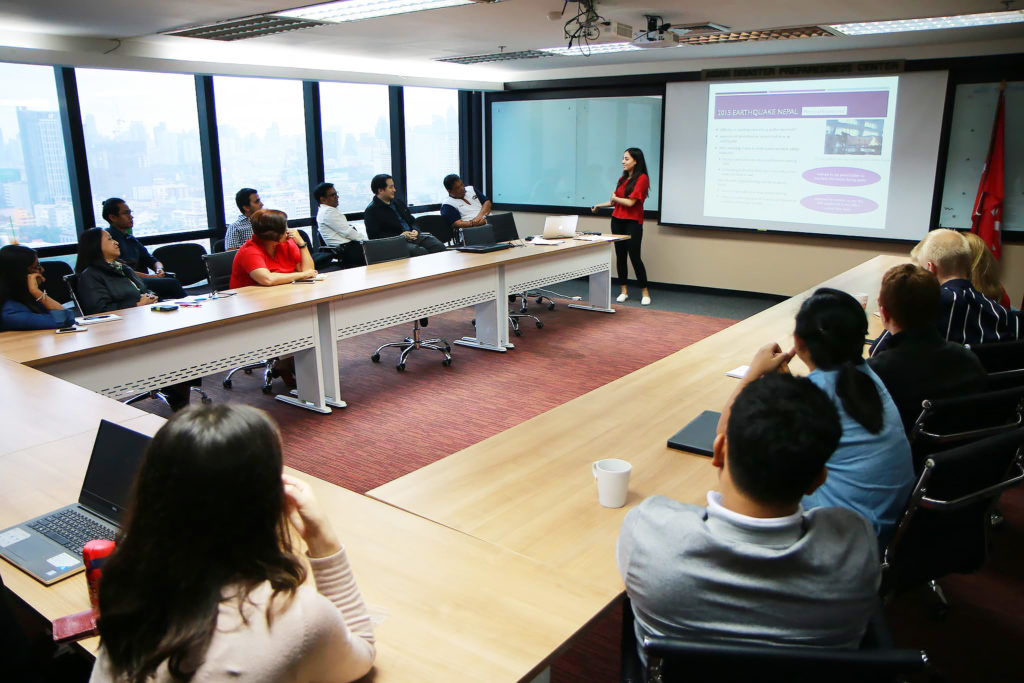 I also had the opportunity to be a part of ADPC as an intern for a month (25 th July- 7 th August). I supported 'Urban Resillience" team under ADPC, particularly in writing reports and content management. I got to be a part of 'Urban Resilience Strategy Development of Mandalay' and 'Coastal Town Resilience Development of Cua Lo, Vietnam' projects. During my short time here, I learned a lot about multi-hazard risk assessment in urban areas. The important memory I have with ADPC, is the presentation I shared about Nepal 2015 earthquake experience from an architect's perspective. Overall, I learned about disaster risk management in urban centers.