Internship Experience from UEM Student, May 2018 – July 2018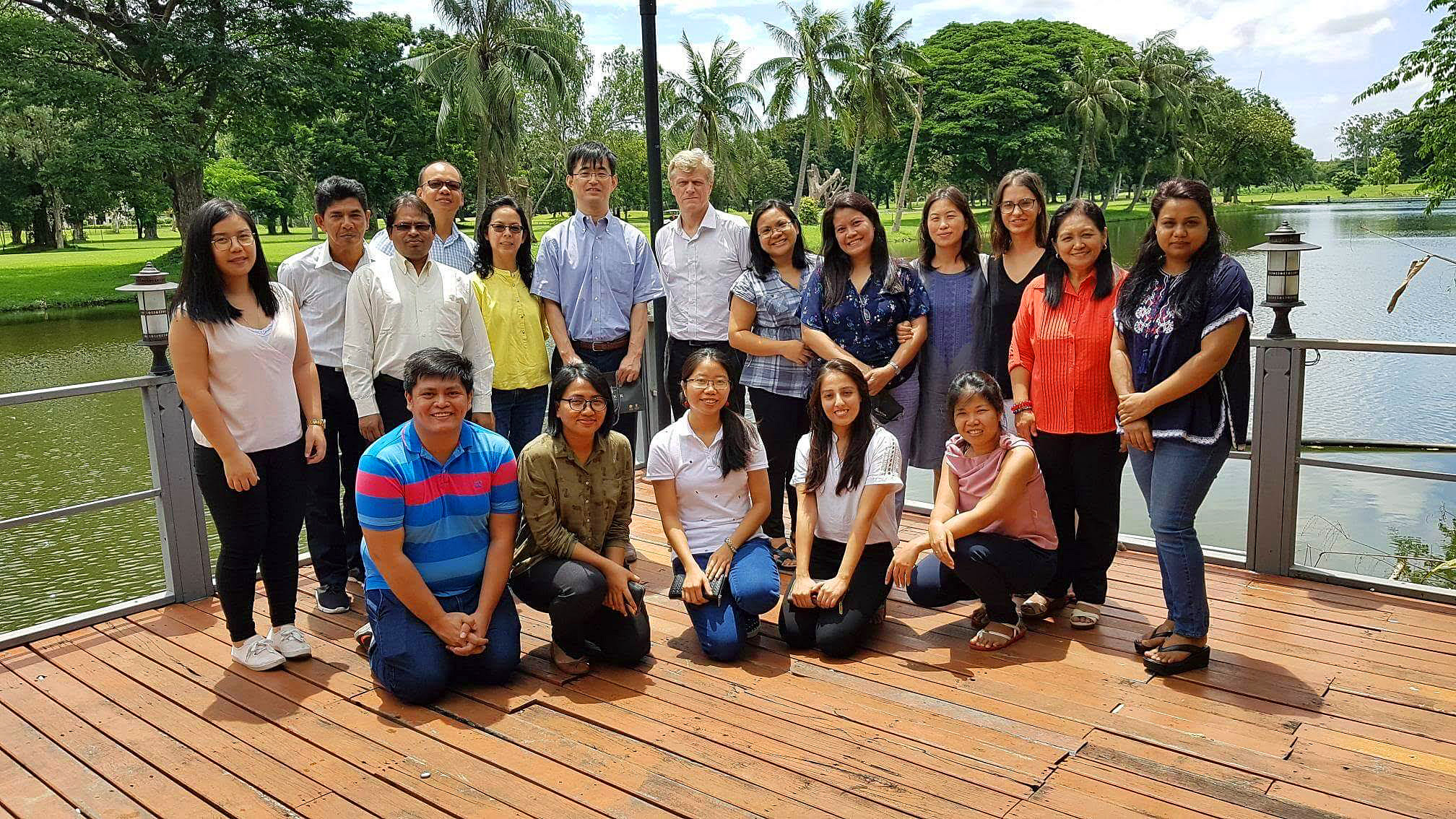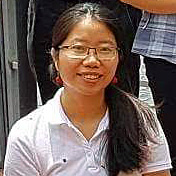 I am Luong Thi Thuy, a Vietnamese student, currently pursuing my Master's degree in Urban Environmental Management (UEM) at the Asian Institute of Technology.
I joined the Waste Management Cluster at RRC.AP as an intern for 2.5 months from May 2018 to July 2018. During that time, I supported the cluster with desk research on decentralized sanitation system and solid waste management, in particular, Johkasou technology in Philippines and, plastic waste to marine in Vietnam.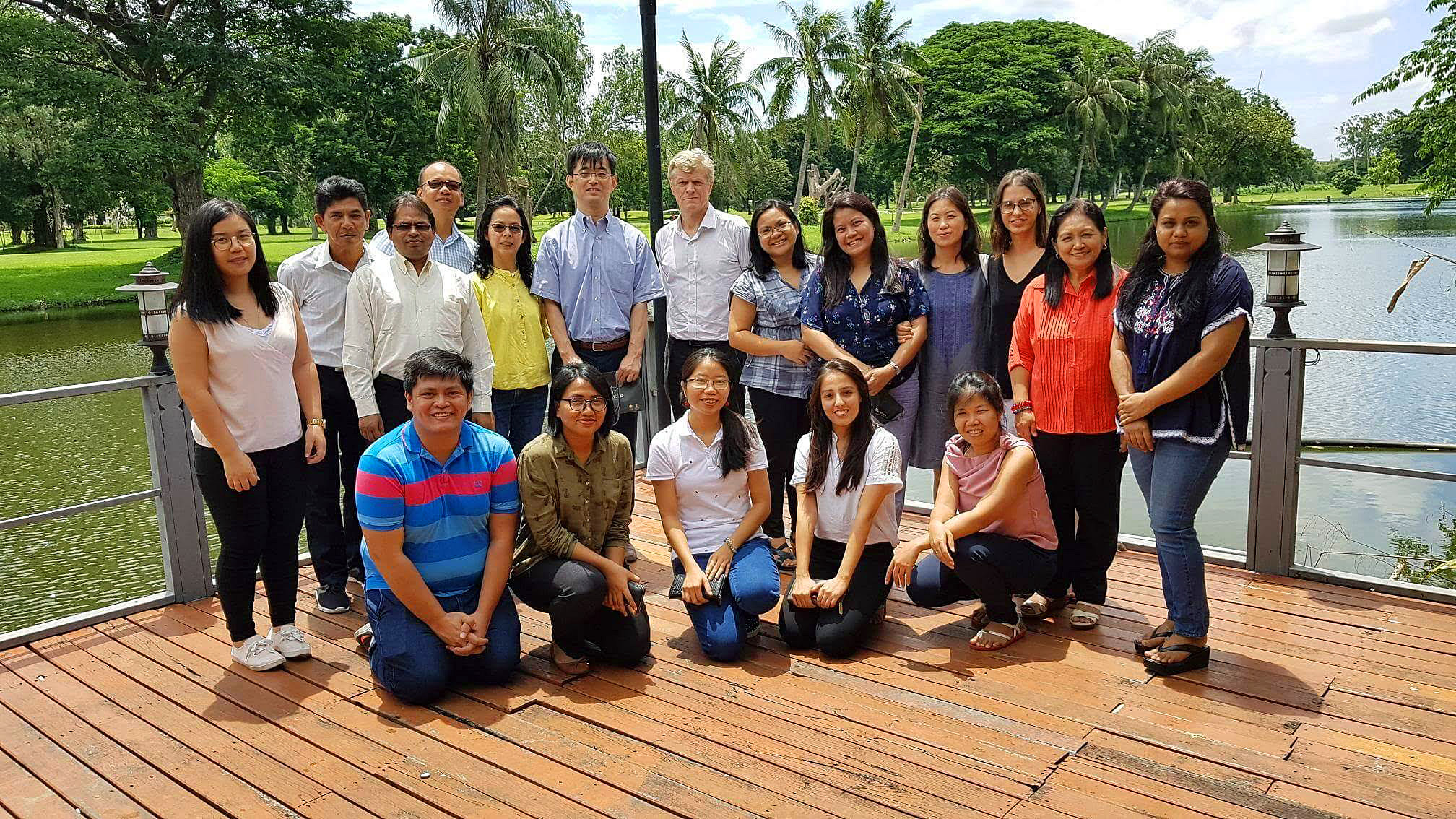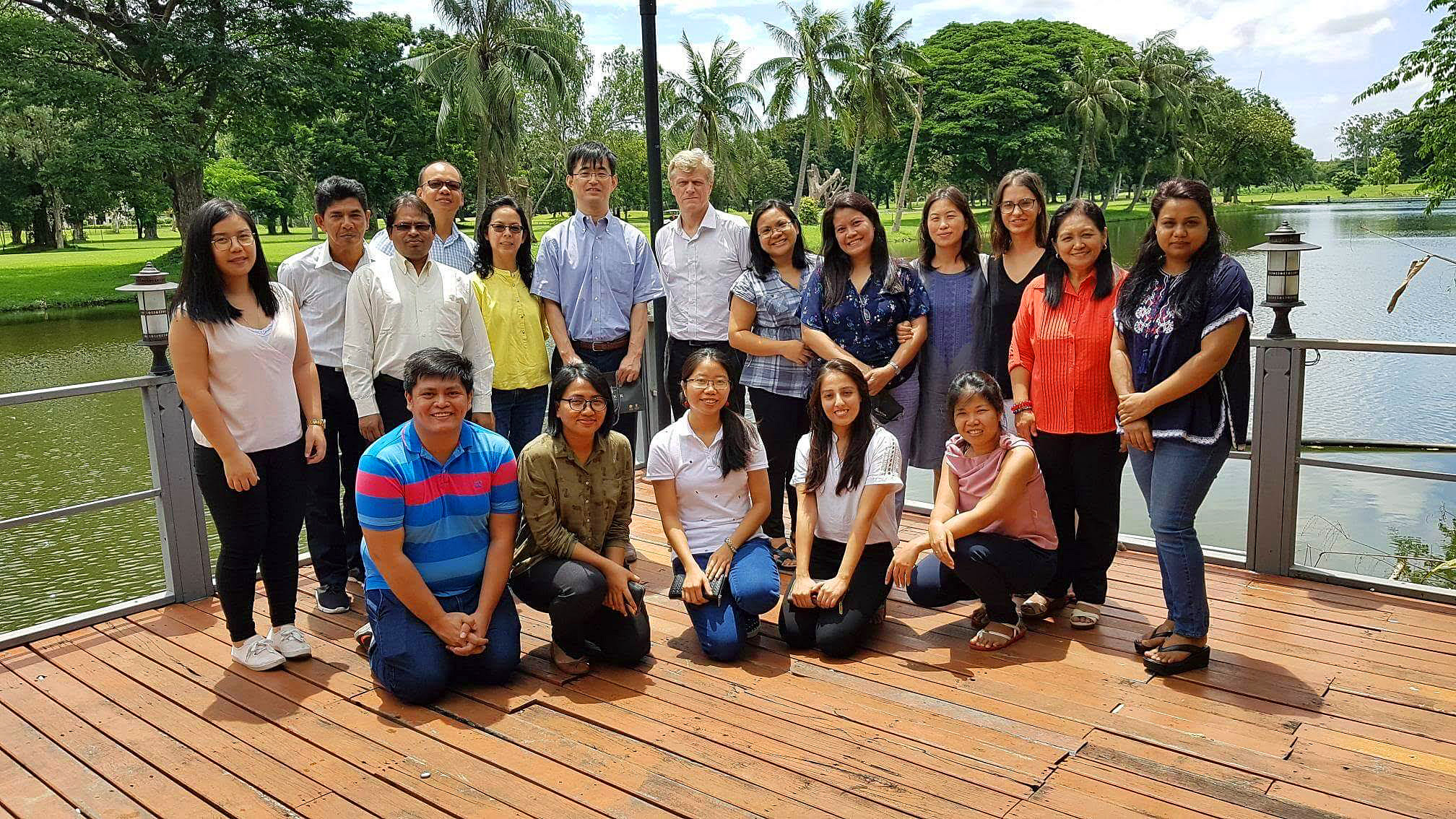 The internship helped me to understand deeply on the process of new proposal preparation as well as how the work running in actual life. Further than that, the internship also helped to improve my desk research skill and my network, which are really helpful for my current study and also for my future career.