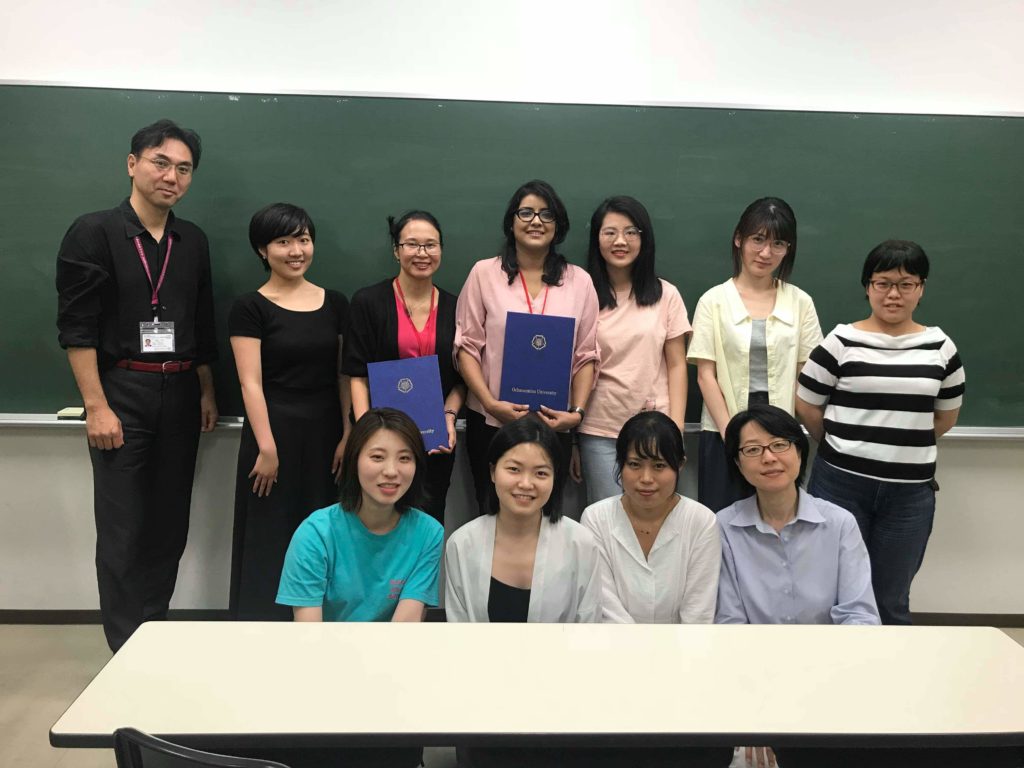 Q: Is an exchange program good for you and anyone? and Do you want to recommend the prospective student who is making a decision?
A: This is a wonderful experience for anyone. I will recommend them to take part even if it is for short time.
Q: Is an exchange program helps you to improve your research topic in DDS/AIT?​
A: Yes, it is. My research topic is related. And this exchange helped me to explore a new dimension of poverty in developed country.​
Q: Please explain your experience from an exchange program.​
A: It was a new and exciting experience for me. I have not only learnt different issues but also a got an idea of Japanese culture, norms, values and food.
And I would like to thank DDS/AIT for this great opportunity. For this opportunity I got different experiences which might not be possible if I didn't get/take this opportunity.