Application for January Semester 2019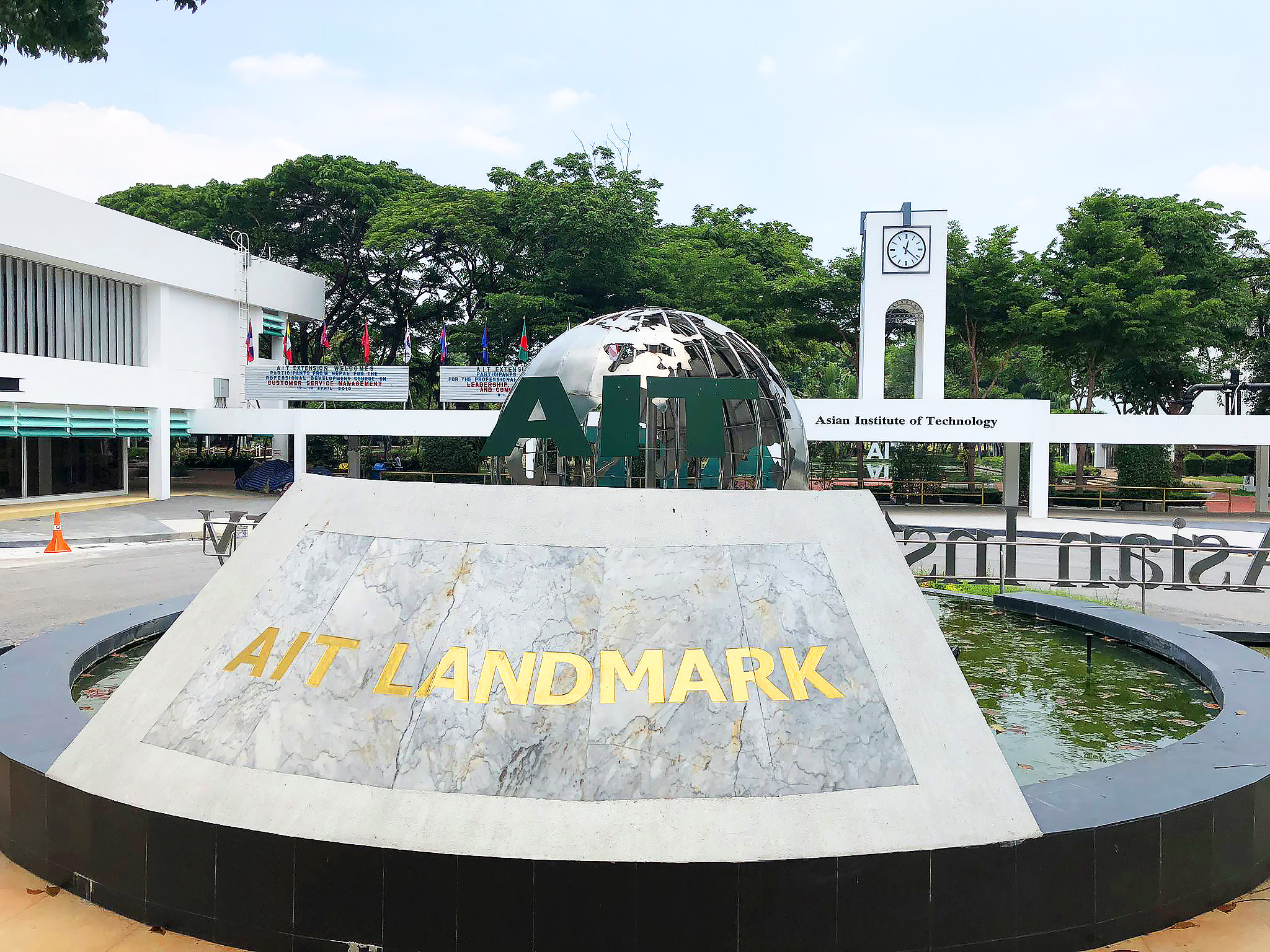 We are currently accepting applications for January 2019 semester.  Sign up to learn how a degree from AIT can help you meet your personal and career goals. We offer fellowships to qualified students. We encourage you to apply early to maximize your chances.
The application deadline is 15 November 2018. Lets discuss the application process and help you prepare to apply. Our admissions officers can help you craft your story. Before you submit, get answers to your application questions.
The Asian Institute of Technology (AIT) promotes technological change and sustainable development in the Asia-Pacific region through higher education, research and outreach. Established in Bangkok in 1959, AIT has become a leading regional postgraduate institution and is actively working with public and private sector partners throughout the region and with some of the top universities in the world.