Urban Sustainability Planning
and Design
The Master's program in Urban Sustainability Planning and Design aims to develop the expertise and leadership of professionals in urban planning and design with a strong emphasis on evaluation and application of sustainability. Through place-based and holistic approaches, the program covers urban systems planning and design for multi-scale (incl. metropolitan and building), cross-sector (e.g., ecology, energy, material and waste, water, climate, health, food, and mobility), and multi-agent decision making, in support of integrated, evolutionary and transformational change towards sustainability.  
The participants will acquire the knowledge and develop the necessary skills through applications with advanced technology and design tools for enhancing capacity, also in specific themes, e.g., ageing society, smart communities, healthy and inclusive cities, that are essential to sustainability planning and design processes relevant in the Asia-Pacific region and worldwide.
A unique blend of trans-disciplinary of systems planning and design, to cope with emerging urban sustainability's needs, challenges and opportunities
Opportunities for international exchange, joint research and internship, in both public and private sectors as well as professional networks
The program is well-regarded and connected internationally by donor agencies, governments, professional associations and industries
Small-group settings to work closely among international faculty and students from across the region
Strong support in study and English proficiency in our vibrant, international, multi-cultural, and welcoming community
Sustainable development is an integral part of our program. The key Sustainable Development Goals addressed by the USPD program are: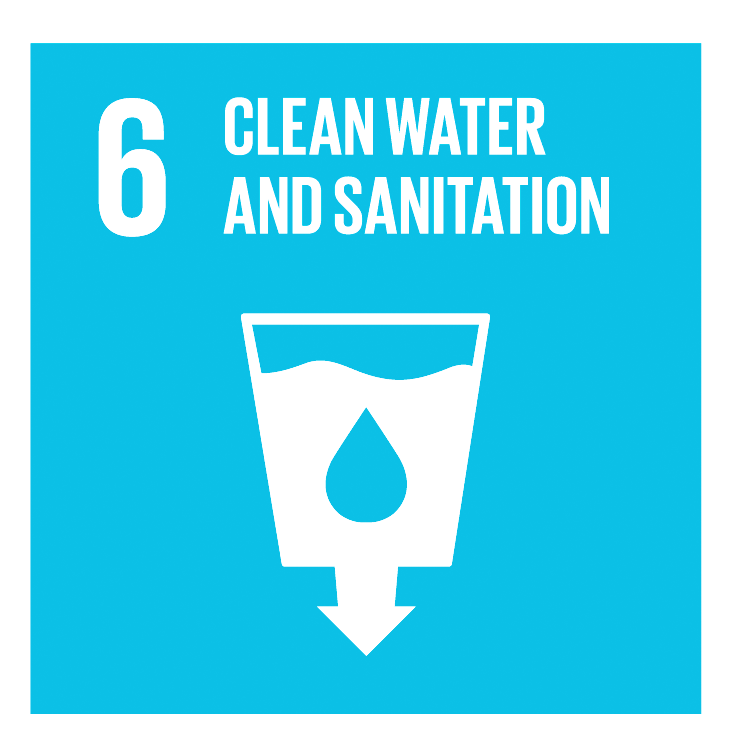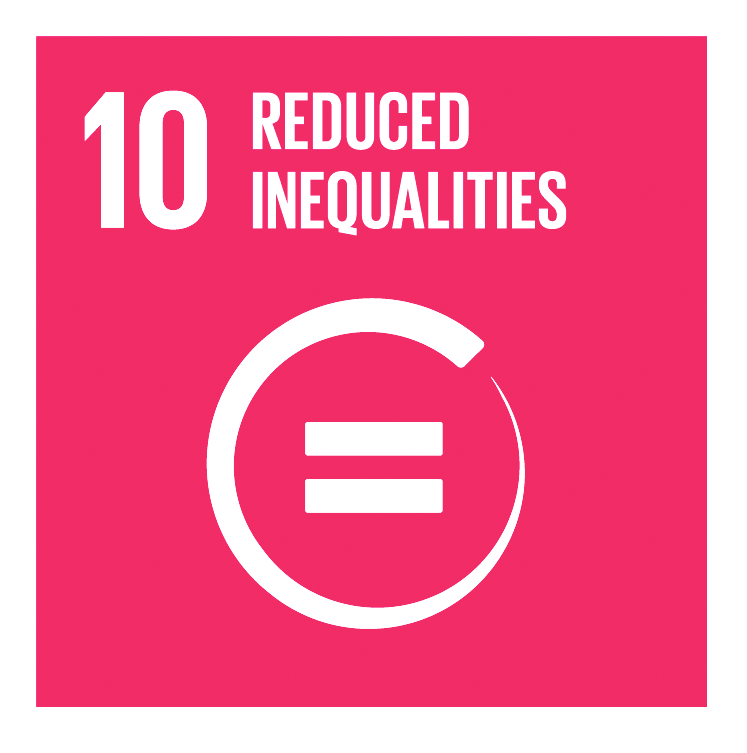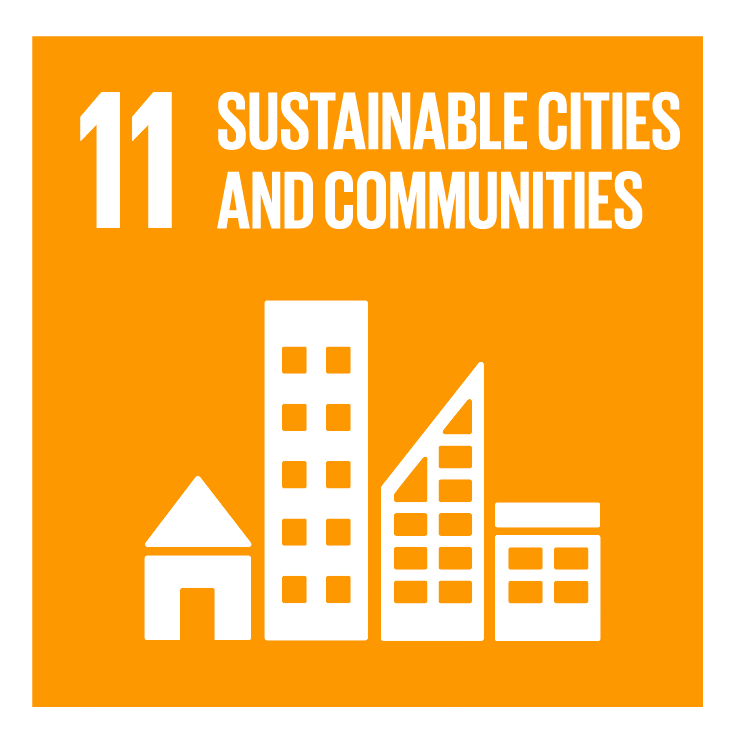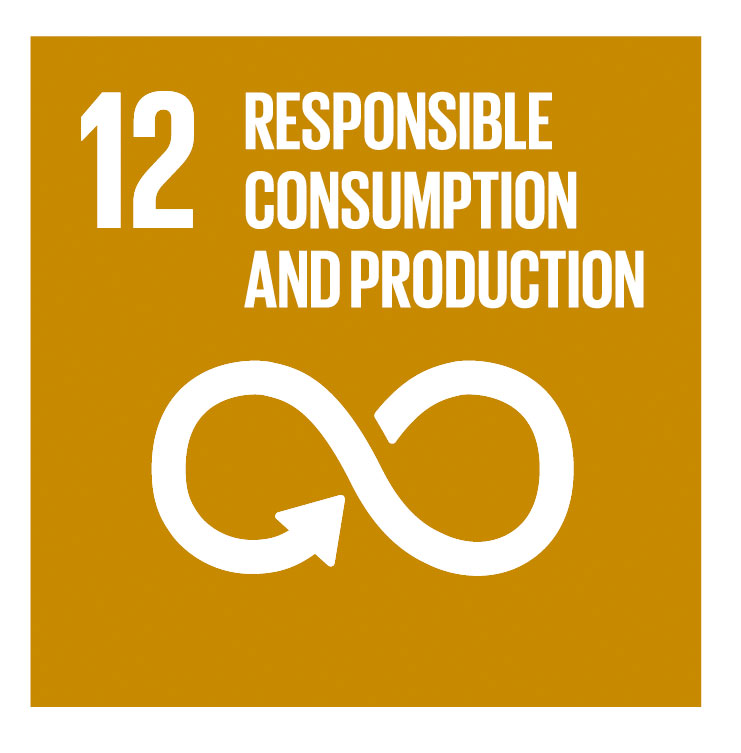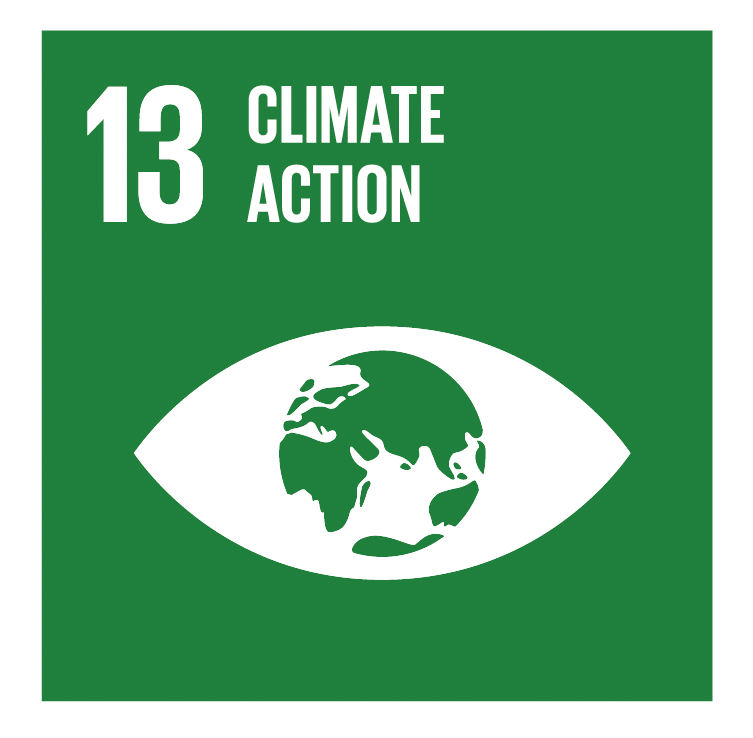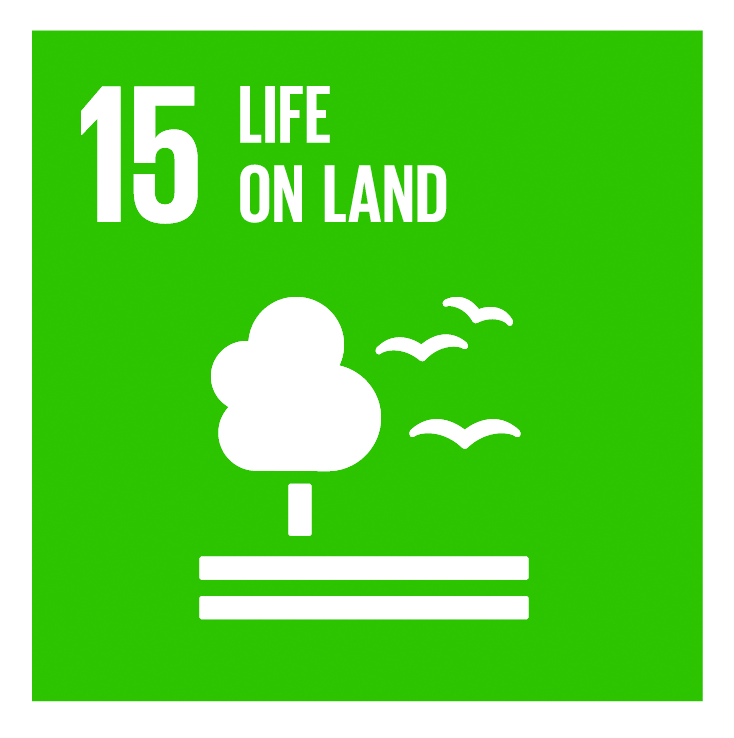 Both young professionals and fresh graduates from fields relevant to sustainability and environmental sciences, urban planning and design, architecture and engineering, geography, and natural and social sciences
The curriculum includes a core of required courses, laying the foundation of urban systems planning and design fields, with a diverse selection of electives. Combined, these courses link knowledge and practice with skills and fundamental theories.  A minimum of 30 credits over 2+ semesters is required to complete the program.
Contact us
Leave your comments