Sustainability Hackathon 2019
AIT Entrepreneurship Center, Asian Institute of Technology
Increased intensity of climate change impacts, increasing population and urban areas, poverty, gender inequality, income disparity, destruction of natural resources have posed great challenges to the achievement of the UN's Sustainable Development Goals (SDGs) by 2030. Despite such challenges, adoption of the SDGs in 2015, technology advancement, more access to big data, and increased access to smart phones have created numerous opportunities for sustainable development. UNDP estimated that SDGs have a total market size of about US$12 trillions for private sector. Are we ready for this?
Sustainability Hackathon aims to propose and design innovative solutions that could be useful for solving the real-world problems toward achieving sustainable development as well as for achievement of any or all goals of the SDGs.
There are 17 goals of the SDGs with 169 specific targets to be achieved by 2030. Please identify a problem or problems that would hamper the sustainability and development, and propose a technology-based solution (s) to address this problem in line with the SDGs and related targets.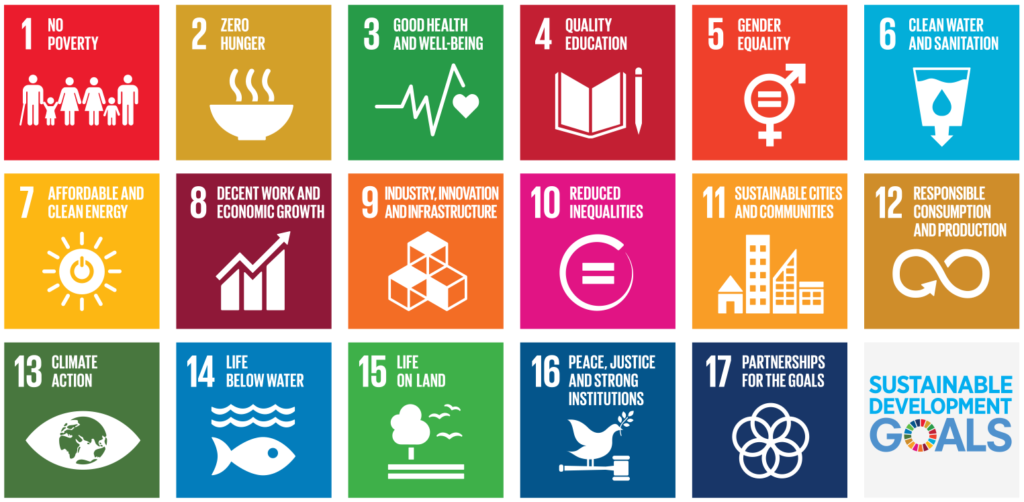 Each team must have 3-5 members. Students of the "Introduction to Development and Sustainability" must form a team of 3 classmates with (option) up to 2 more from outside.
Each team is encouraged to use available technologies and publicly available data as part of the solutions for measurable and transparent results. Coding skills are not required but preferred.
Pitch must address one or more goals and related targets of the SDGs and include impact investment and technology as part of the solutions. Pitch time is 3 minutes for presentation and 2 minutes for Q & A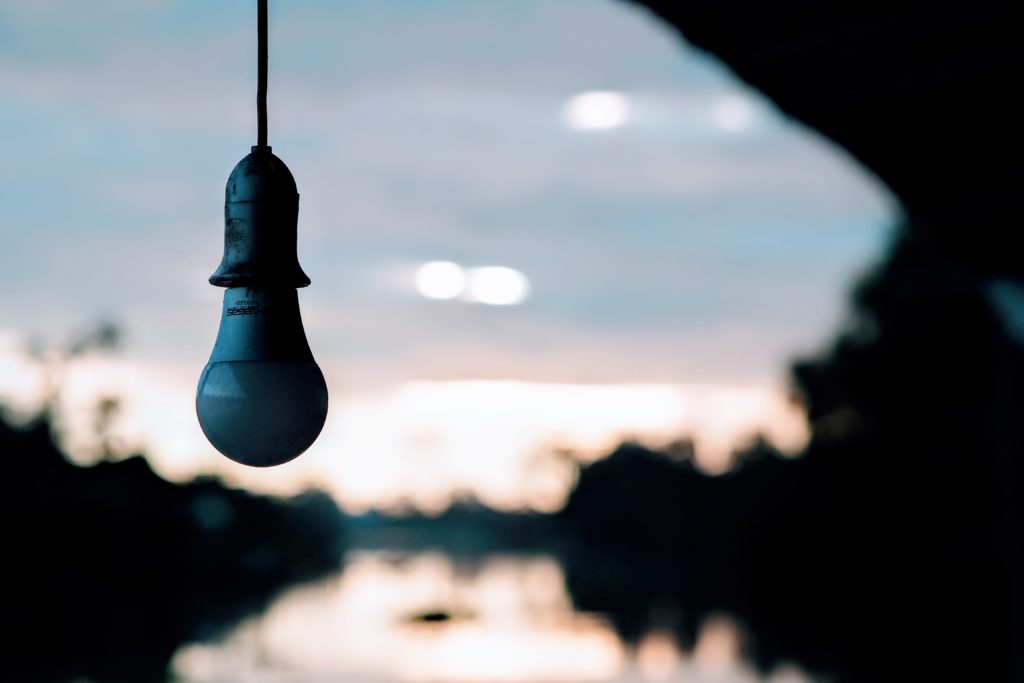 Sustainability Innovation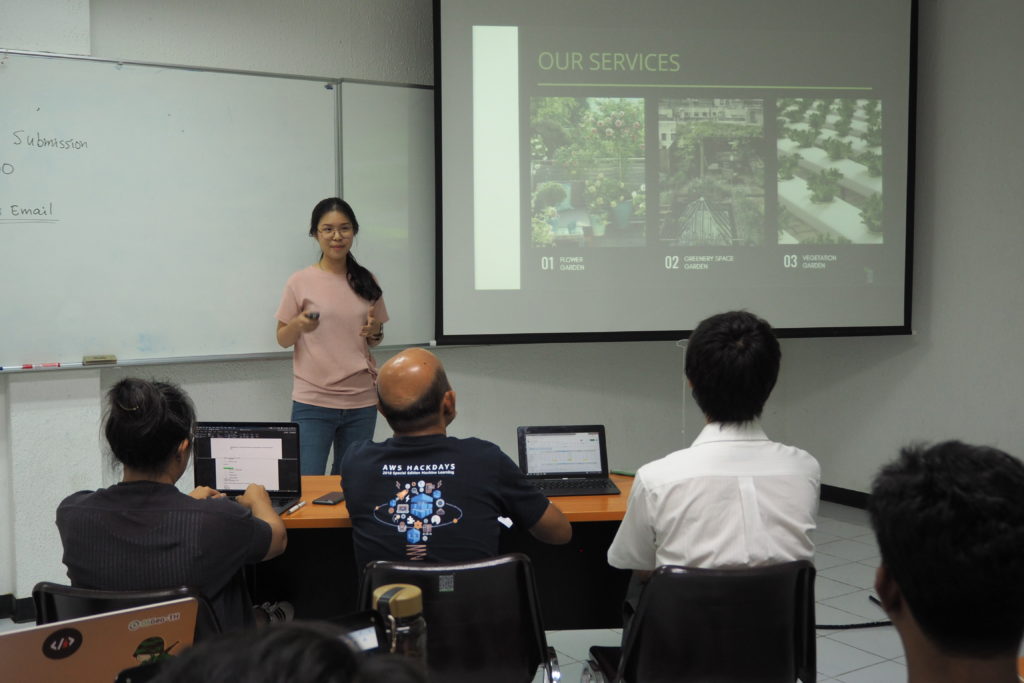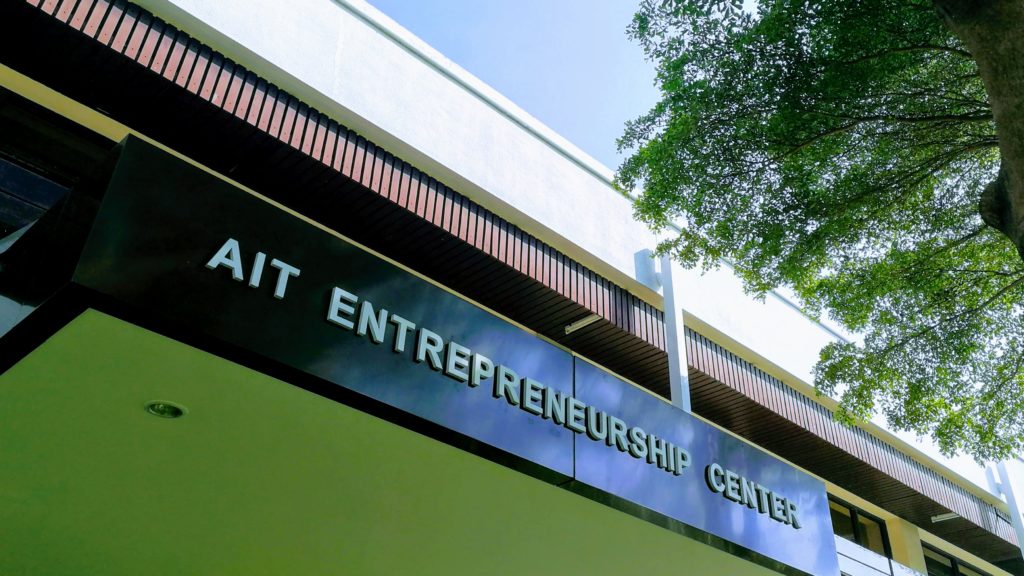 Entrepreneurship Center,
Asian Institute of Technology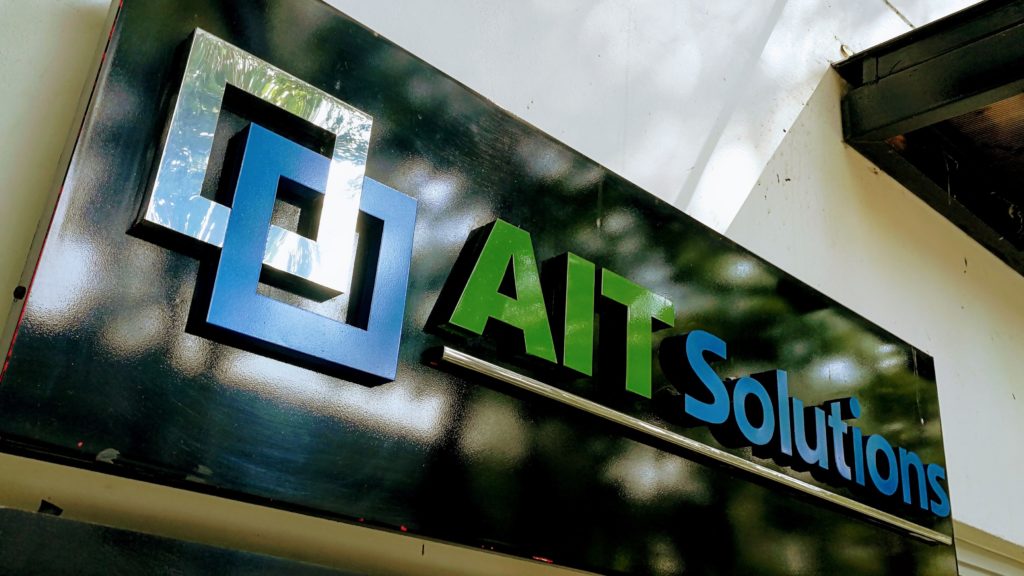 AIT Solutions,
Asian Institute of Technology
Registration and team information
by Prof.Kyoko Kusakabe, Head of Department of Development and Sustainability (DDS)
by Ladaporn Khunikakorn, Regional Director, South Pole
Judge Introduction by Individual Judges
Rules and Challenges for Hackathon
by Dr. Nophea Sasaki, Faculty of Natural Resources Management (NRM), Department of Development and Sustainability (DDS)
Formulation of problems, development of technology platform
- Refreshments are provided -
Development of prototype and/or tech platform and pitch deck preparation
Winners Announcement and Prizes!
by Prof. Rajendra Shrestha, Dean of School of Environment, Resources and Development (SERD)
Three Hackathon winners determined by Jury
One Hackathon winner determined by popular votes
For details, please contact
Course and Event Coordinator
Department of Development and Sustainability (DDS),
Asian Institute of Technology (AIT)
nopheas[at]ait.ac.th
DDS Staff
Mr.Chaiwat Bootchai, (02-564-5607)
Ms.Agnes Pardilla, (02-524-5668)
DDS Student
Rifath Naeem, NRM Student
Megha Bajaj, NRM Student
DDS Intern from Valaya Alongkorn Rajabhat University
Patomporn Pancheep
Wachirakait Thanawatkosol