San Nay Thway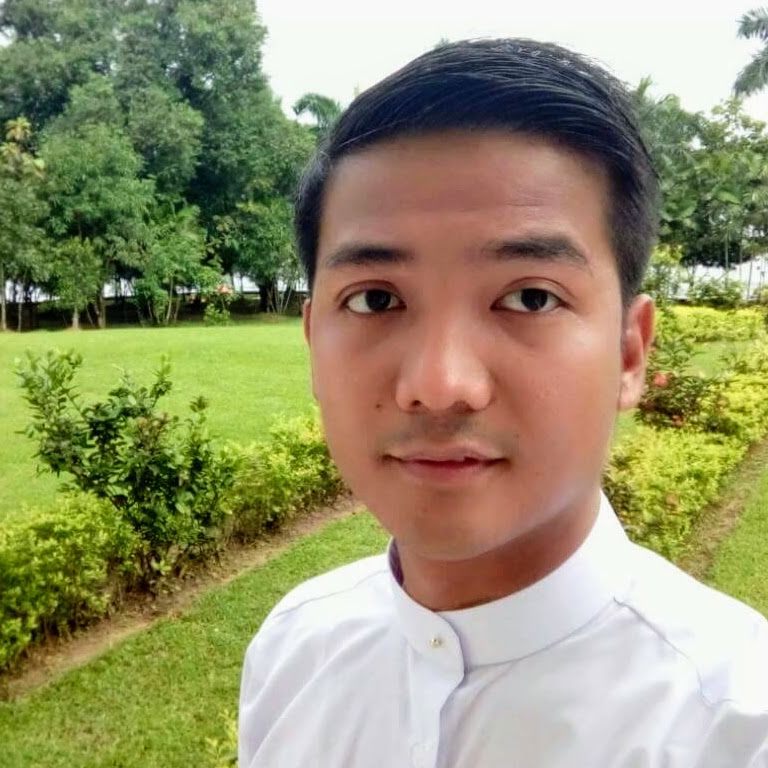 National Reconciliation and Peace Centre (NRPC) Yangon
current workplace
I am San Nay Thway, a diplomat from Myanmar, currently working for National Reconciliation and Peace Centre (NRPC) Yangon since its establishment. I have been working with strong enthusiasm in the peace process of Myanmar, providing technical support in the thematic meetings and the Union Peace Conferences – 21st century Panglong.
---
IDRC Scholar
Summer Course 2020
I received my bachelor degree in 2011 and finished my Master degree in 2014 with English as a specialization at Dagon University. I also finished his graduate diploma in Business Management from Association of Business Executives (ABE, UK). My exposure to the issue of Gender, War and Peace in my graduate research diploma in peace leadership (2019-2020) from Peace Leadership and Research Institute (PLRI) led to my decision to learn more about gender issue. So I applied for "Gender Issues in Global Economy" as certificate student at Asian Institute of Technology (AIT) supported by scholarship from IDRC.
I regard gender issue as the most important subject in every aspect of a country's development.  Gender equality is linked with other aspects such as peace, politics, economics, social and so on. That is why I took this course in such a prestigious university, AIT.
---
Gender Issues in Global Economy
Asian Institute of Technology
Studying gender issues in global economy at AIT is an opportunity for me to learn more about gender in economic perspective. In addition, I can extend my network with my batch mates, students from Asia especially China, Nepal, Thailand and so on. It is a great course with lively discussion between the professor and students regardless of offering the course via online. Last but not the least, the course enables me to realize how to assess key gender issues in global economy.