Saint Zarni Linn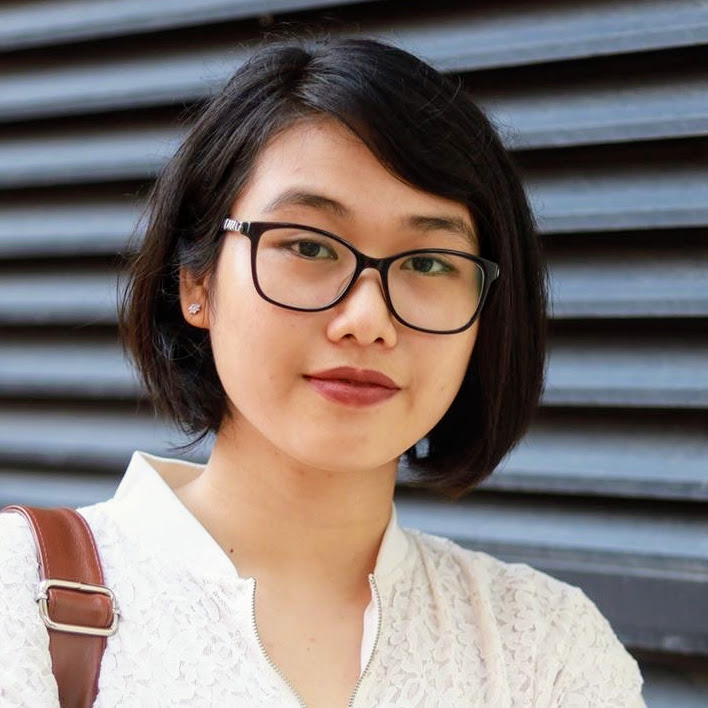 Pharmaceutical Distribution Company
Product Management Executive
I am Saint Zarni Linn from Myanmar. I got a Bachelor of Pharmacy from the University of Pharmacy, Mandalay, Myanmar in 2015, and am currently working as a Product Management Executive in a pharmaceutical distribution company.
---
Gender Issue in Global Economy
Summer Course 2020
After coming to know that AIT is offering the scholarship for the course of Gender Issue in Global Economy, I wanted to learn more about gender-based constraints and how to solve gender inequality according to our country's situations. I also wanted to get exposure to international society who are learning to move towards gender equality together.
As a member of my generation, it is my responsibility to become active in changing the environment for the better. The global economy is rapidly changing in the past decades due to different factors. I think it is not possible to achieve an inclusive, and environmentally and socially sustainable growth, unless the gender perspective is integrated into the core economic policy of nations. Today, even developed countries have a significant gender pay gap and sex-segregated labor market. I believe that the women themselves need to educate themselves and to step into more policy-making positions so that complicated gender issues can be solved.
---
IDRC Scholar
Asian Institute of Technology
This course has effectively taught me the basic concepts of different gender issues and showed me how to advance women's future in my context. It equipped me to better contribute to the grassroots level by building a more robust and inclusive economy now and in the future. I'm also very proud of being a scholar in such a prestigious institute and getting a chance to be an IDRC scholar.