Farozar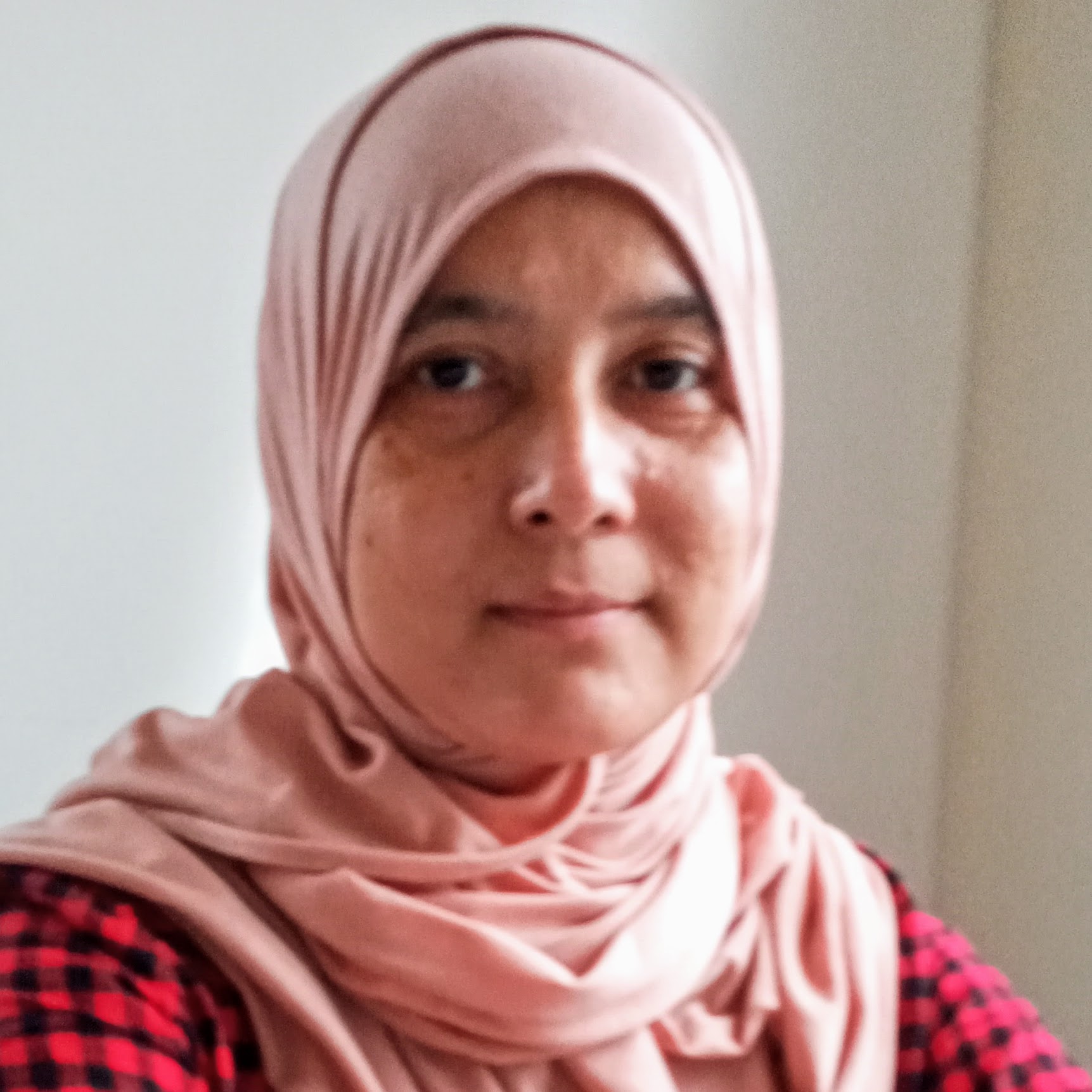 National Consultant for UNAIDS Myanmar
current workplace
My name is Farozar. I live in Yangon, Myanmar. Since 2017, I am working as a National Consultant for UNAIDS Myanmar. My role is a Community System Strengthening for HIV Community in Myanmar. Mostly, I work for vulnerable populations including women living with HIV, sex workers, transgender women, men who have sex with men (MSM), drug users, and youths living with HIV, to empower them in the community and create an enabling environment. I provide them training on sexuality and reproductive health rights, HIV and gender. I support them to organize advocacy campaign to stakeholders and parliamentarians in order to reduce stigma and discrimination, access legal protection for people living with HIV, and decriminalization of sex worker law.
---
Two Master's degrees
Mahidon University, Thailand and Yangon Institute of Economics, Myanmar
I graduated from Master of Arts in Population and Reproductive Health Research at Mahidol University in Thailand in 2017. I also hold a degree of Master of Public Administration from the Yangon Institute of Economics in Myanmar and a bachelor's degree was in Science in Mathematics from the Yangon University of Distance Education in Myanmar.
---
IDRC Scholar
Forced Migration and Human Trafficking in the Greater Mekong Sub-region,
Summer Course 2020
I am keen to upgrade myself with new knowledge that can help my career development. I also believe vulnerable communities can be empowered through gaining new knowledge. Thus, I wanted to learn the concept of the gender dimensions of human trafficking, understand policy and laws to protect vulnerable people from online courses at AIT. I liked this online course and it fulfilled my expectation.  I express my thanks to Dr. Philippe for all his great lecture explaining with country examples and cases, which made it easy to understand and remember. Although it was an online course, the lecture-type is interactive which makes it very engaging in the class. Finally, I would like to thank the IDRC scholarship committee for giving me an opportunity to study this course and also thanks to AIT for arranging the online course.