Internship Experience from DPMM Student with RIMES, June – July 2018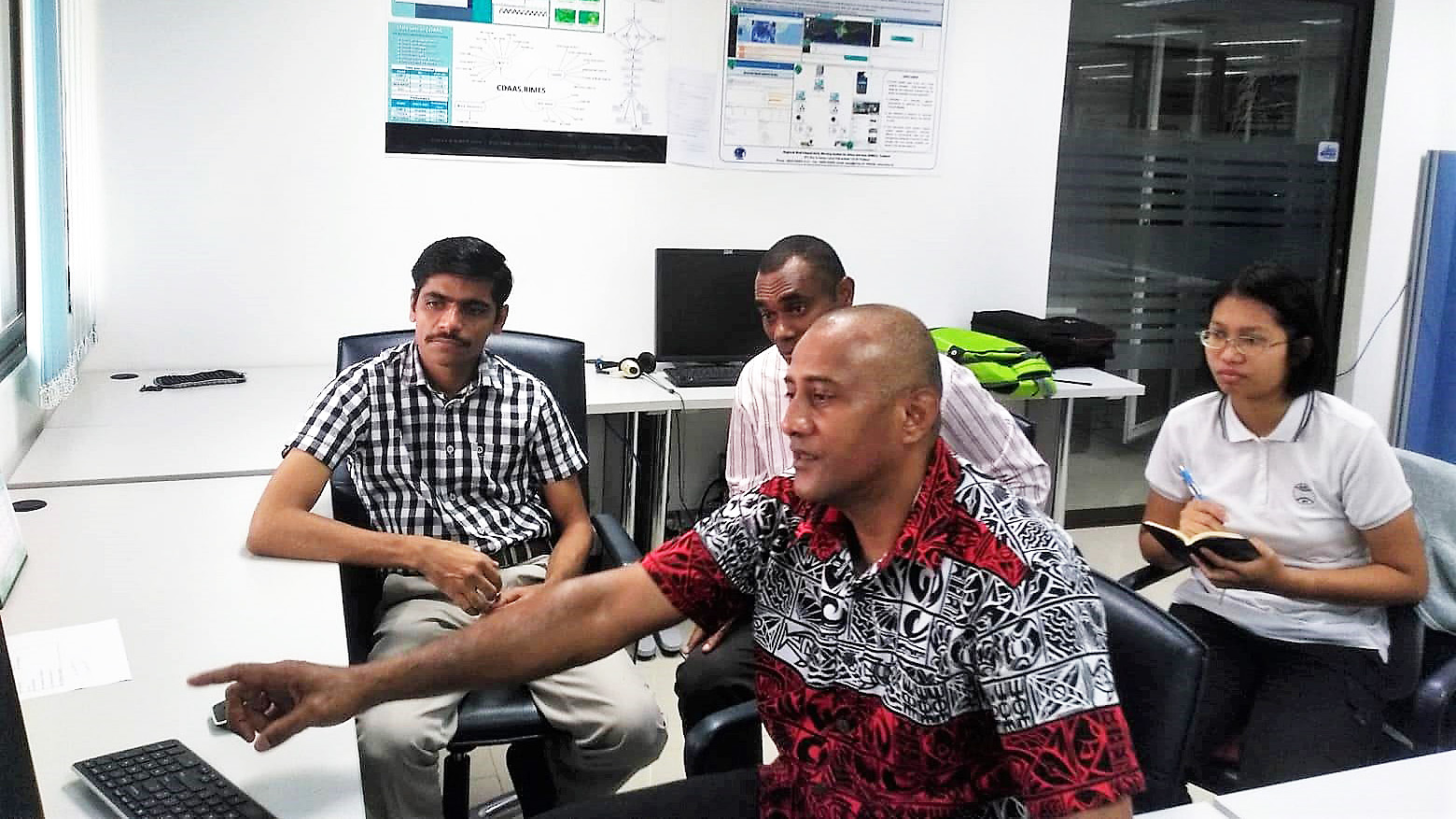 Internship Topic: Dynamic flood risk forecasting in Ba province in the Republic of the Fiji Islands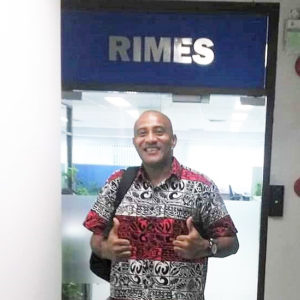 At the completion of my DPMM Professional Masters coursework, I was attached with the Regional Integrated Multi-Hazard Early Warning System for Africa and Asia (RIMES) at their regional office at AIT for my required internship.
I considered myself fortunate for I got to do a hands-on experience on multi-hazard early warning systems that have been applied and managed in Africa and Asia. As part of my project, I worked on dynamic flood risk forecasting in Ba province in the Republic of the Fiji Islands. It was a great learning experience as I got to realize the how flood risk forecasting using past rainfall data can prevent disastrous flood impacts and minimize losses.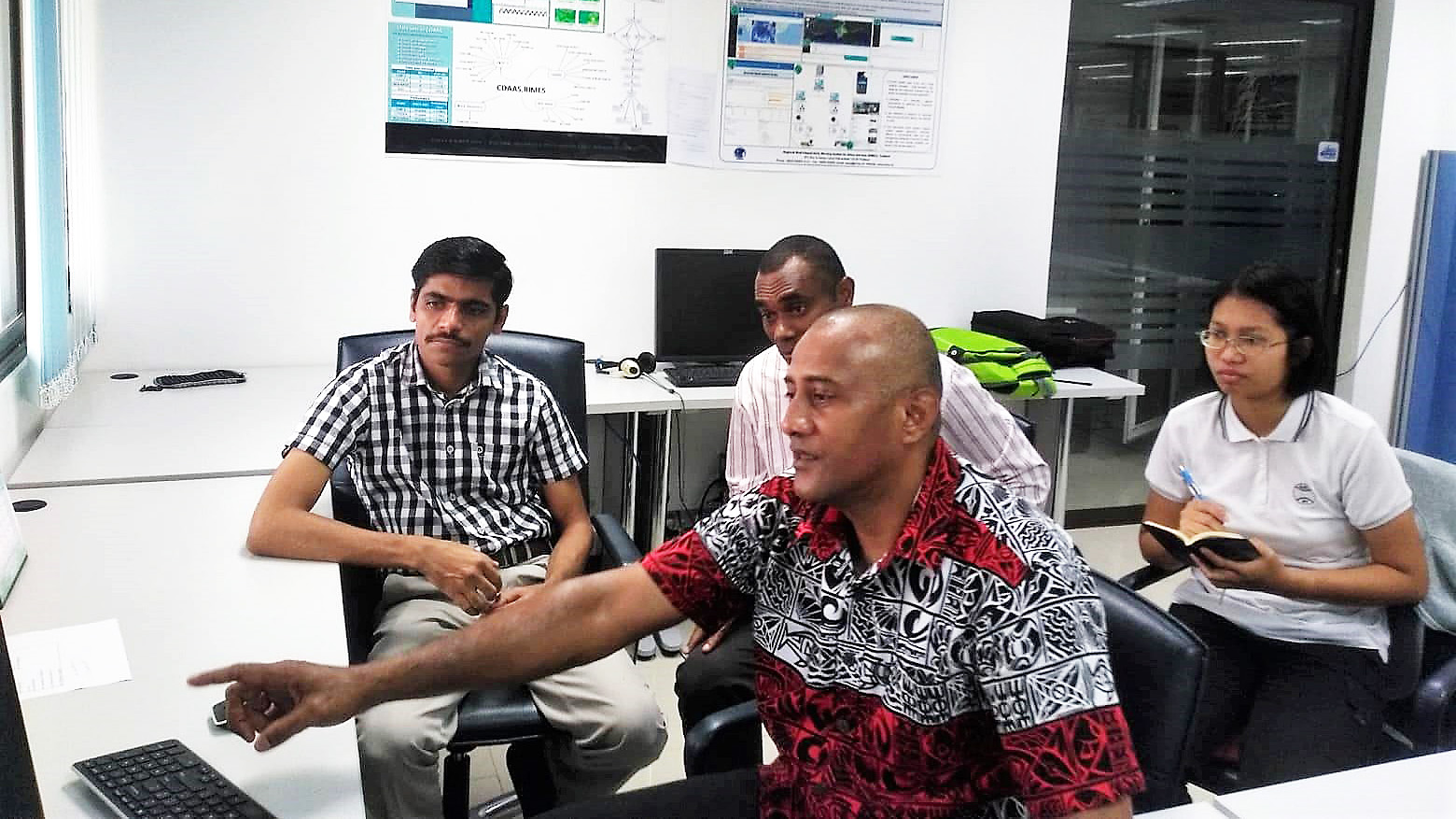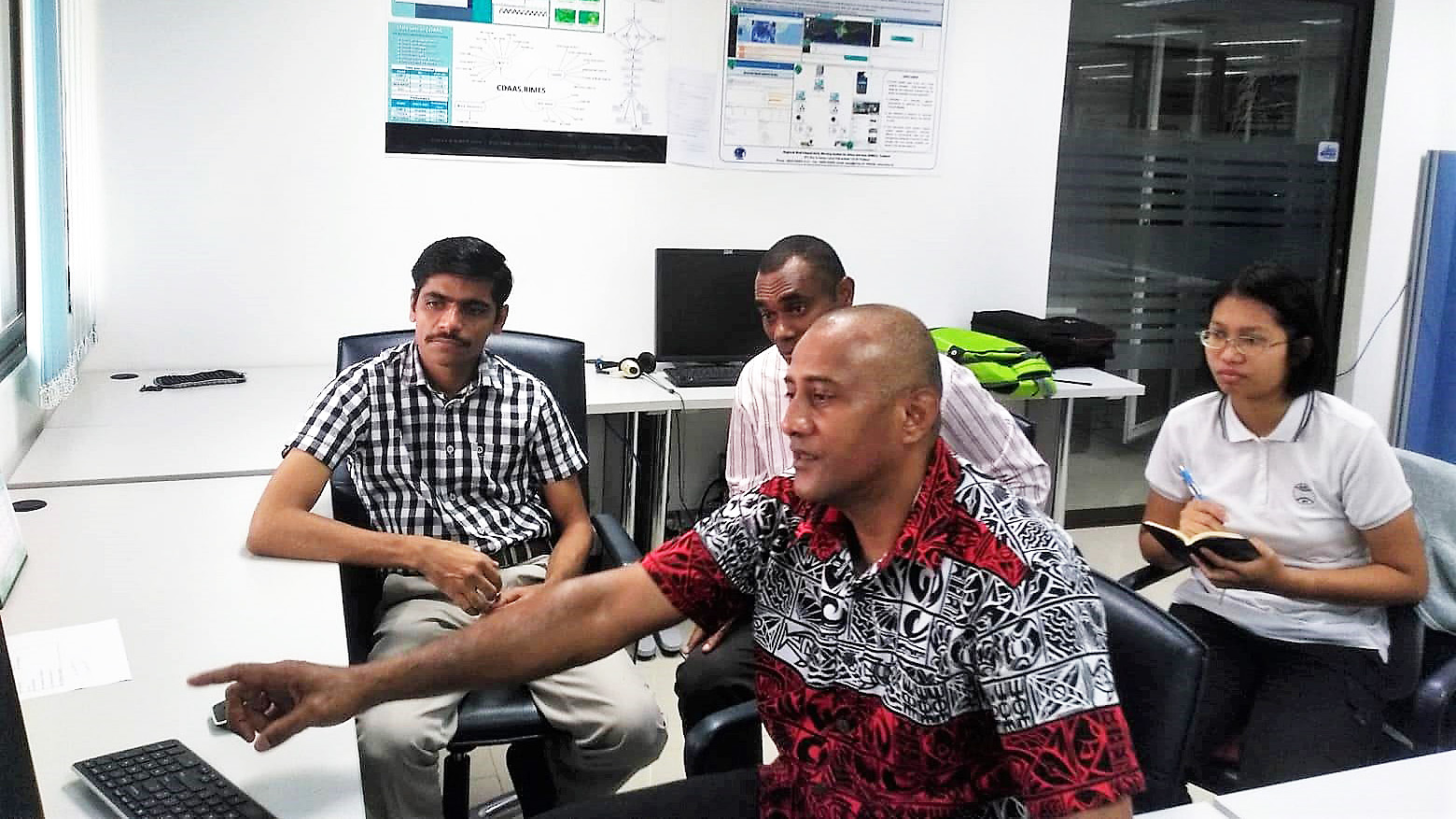 The way flood thresholds were calculated to categorize risks provided more insight and knowledge. If forecasting was made days in advance, a lot of lives and property can be saved and impact costs will be minimal.
The internship experience will really assist me with my work in the DPMM field upon my return to Fiji.
By Mitieli Koroiwaqa Ratinaisiwa, DPMM Student