Internship Experience from DPMM Student with RIMES from June – July 2018
Internship Topic: Development of Flood Forecast using SMART system: 
A case study of Lomaiviti Province
The internship with RIMES from June – July has given experiences and deepen my understanding of their roles within the Asian Region. The Hands-on experience specifically in the collection of data and development of Early warning through SMART system has given me work experience especially in the field of disaster management in the country. Our country has limited human resources personnel to develop such system and this collaboration has assisted in the completion of 2 piloted provinces.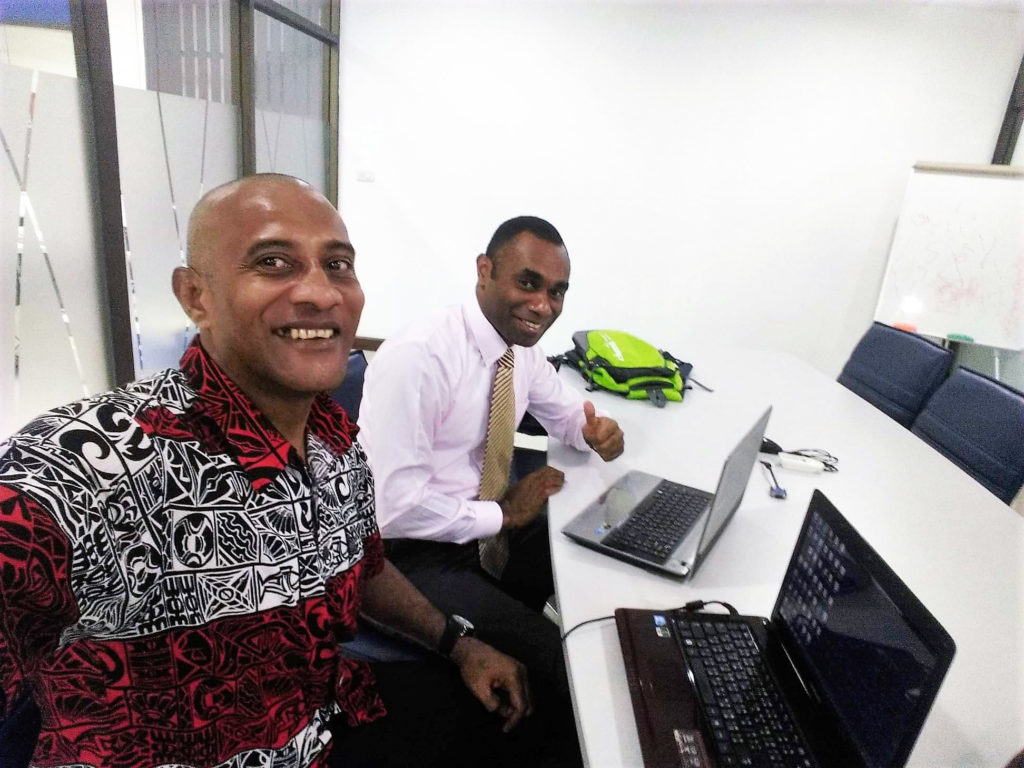 The collected of historical data taught me the importance of data within working environment for future working purposes. Even though not paid within the duration of the program, the result or project attained would be beneficial to our country and also maximization of working skills that would be beneficial to my country in saving lives during such disaster.
By Seresio Sauduadua Naikasau, DPMM Student